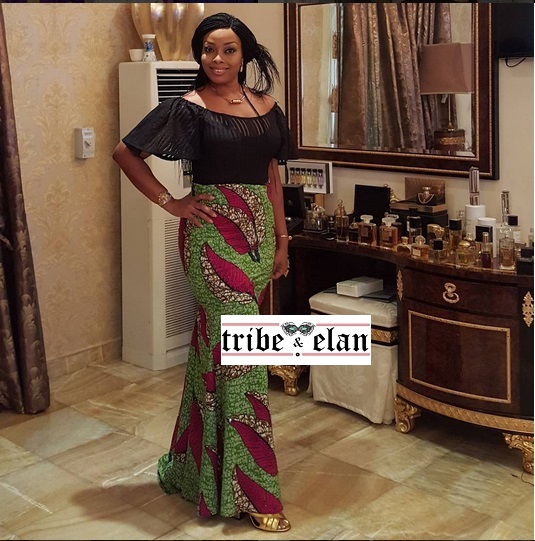 Bunmi Olatunji, a graduate of Business Administration from the University of Lagos- Nigeria . She has  other degrees up her designer sleeves like – Business Analysis and Information Technology which she studied in the U.K .
The Label name BunmiBunmi came about as a result of friends and social media, as in typical Nigerian style it was created from a sing song of her name .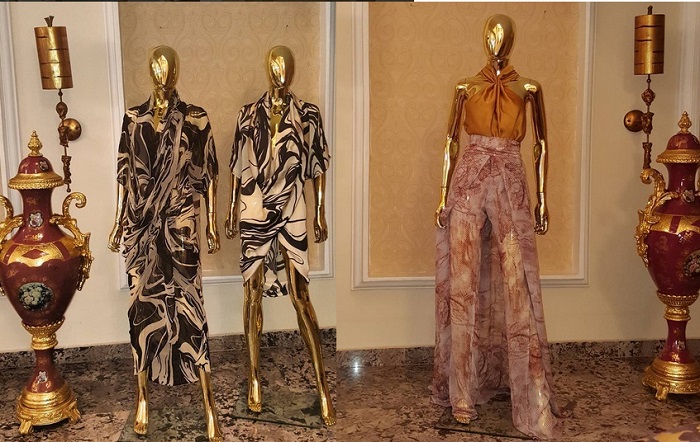 Her acumen as a business woman has never hindered her creativity as a designer. According to Bunmi ……"It has always been a passion. I draw my inspiration from my environment and the Beauty of Nigerian Women, how we want to get dressed, look good and forget our worries……."
The Bunmi Bunmi woman pays attention to detail, she is Classy, Strong, Hardworking and Happy
These are the elements with which she weaves the fabric of her delicately designed pieces.
Her clientele span women from all works of life and they have been seen gracefully standing out on the red carpet announcing their Glam presence .
One thing we know for sure is that the Bunmi Bunmi line potrays the Modern day woman fearlessly. As she wears many crowns given to her by the designer –Endorsing her as the Fashionista, the "Yummy Mummy", the Trendy Workaholic , the Globetrotter who must always look her best with a healthy thirst for the finer things of life while she gracefully stands out….