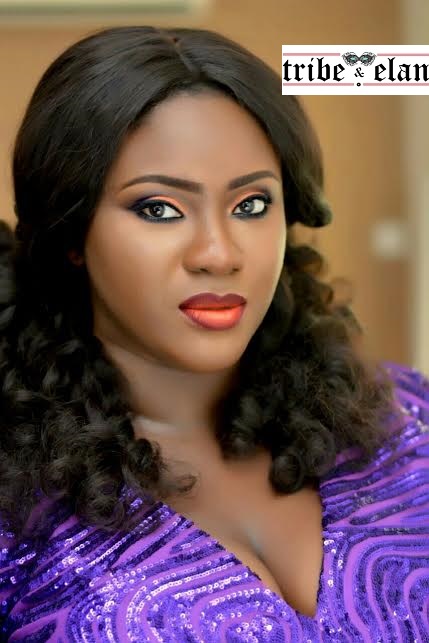 Tosin Odukoya , the 28 years old creative mind  behind OT & O Home Interiors Ltd is a Nigerian based in the United Kingdom. A trained recruitment financial services officer , she grew up in South London. Tosin who discovered her talent while in between jobs never knew it would take her as far as becoming  a rug designer .
According to Tosin, …." I was unemployed for over 9 months ,going from someone who could get a job easily to no job at all . It was during that trying time after attendeding a Sunday church service – the message that was preached got me really thinking . When I got home , I got out my coloured pencils and sketch book and that was how the journey began …."
Tosin has always loved designs but she chose pictures over interior design because she found it easier. …." When I was younger, I loved to colour a whole lot.  My being unemployed for almost a year pushed me in that direction of making creative designs with colours as well as establishing my own business and do something am passionate about…."
 WHY DID YOU DECIDE TO DESIGN RUGS IN A FASHIONABLE WAY?
I have always wanted to do something different and it is something we do in my family. My mum would always say – establish a niche rather than copy ….and I deeply believe in that.
I am not tarnishing anybody that says they want to do something the same as everyone else, its just that I am very creative and I like the idea of having something completely different in my own designs. I also have a passion for head wraps, not just a gele but traditional turbans. I love it because they are beautiful. My designs are reflections of my culture and also what my mum is passionate about. My mum as a woman as well is a very strong woman that raised three kids as a single parent and all of us are maybe one and a half year apart. I watched her struggle and she always found a way to be happy and also knew that God had always got her. My mum ensured that we put God first and when I look at my work, it is all I think about. When am drawing, there's always a story behind my sketches and I guess that is why my work tells a story. People look at my work and say …. I don't want this on the floor, I see this as myself , a black woman on the floor? No I want it on my wall this should be on my wall…..this has also made me realize how deep my works are. My work is art, fashion and a mixture of everything I am passionate about. It is my life story.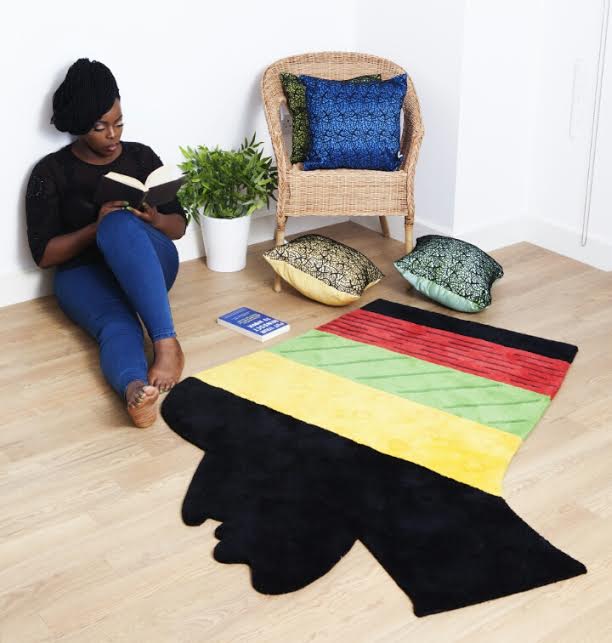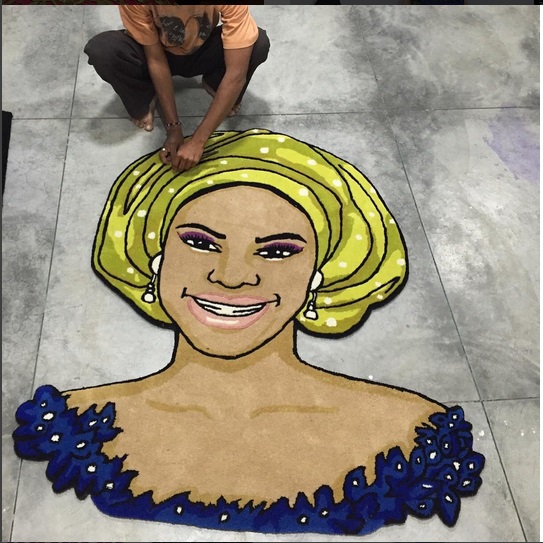 DO YOU STOCK HERE IN NIGERIA & HOW AFFORDABLE ARE YOUR RUGS?
Not currently but I plan to . They are very affordable for how niche they are . They start from 150pounds which is about 250dollars . They are 100 percent wool and silk. They are  all handmade not machine made .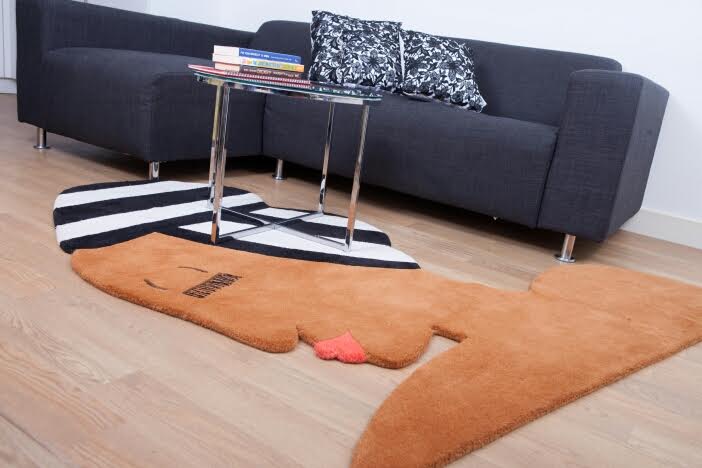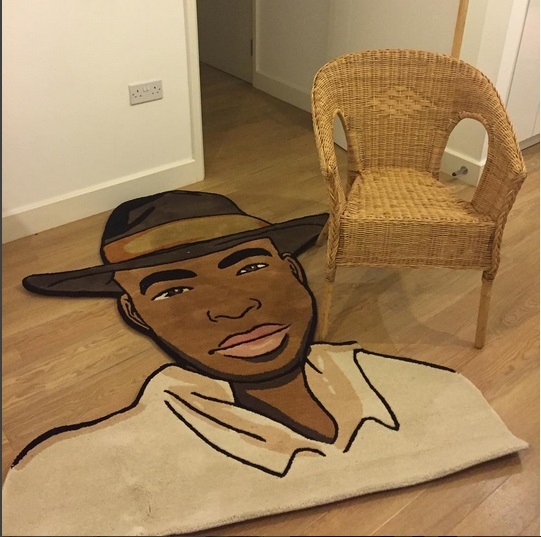 ARE THESES RUGS MADE ON REQUEST ?
We have a collection of rugs but some people approach us for bespoke pieces . So we are working on quite a number of bespoke pieces . People see them as wall art most of the time more than floor rugs.
Everyone has different ideas now they have seen my works and what they look like, so with each production there is a different request .