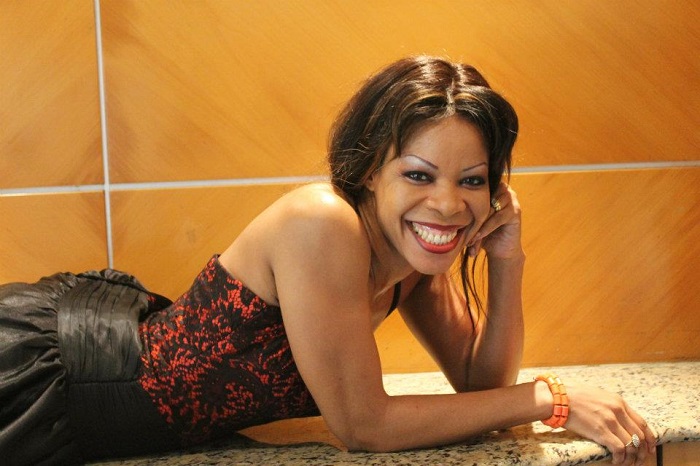 When it comes to Nigerian fashion, the name Zizi Cardow stands out like a tall Iroko tree in a forest of shrubs.
Zizi as she is fondly called , opened her fashion house- Zizi Industrial Clothing Company in the year 2000, with a view to globalizing the african fabric and designs so as to give rise to a proudly Nigerian look has made on the Nigerian fashion scene. Zizi who hails from Abia state has gained as clients and fans, a lot of Trendsetters and first ladies, while her works have been featured in all local and some international media including CNN, FTV, SABC and Channel O.
After her first year of breaking into the Nigerian fashion scene, Zizi won the prestigious designer of the year award at the Nigerian fashion show in 2001.This award launched her designs into the African (South Africa) and European market (Italy, France and Britain).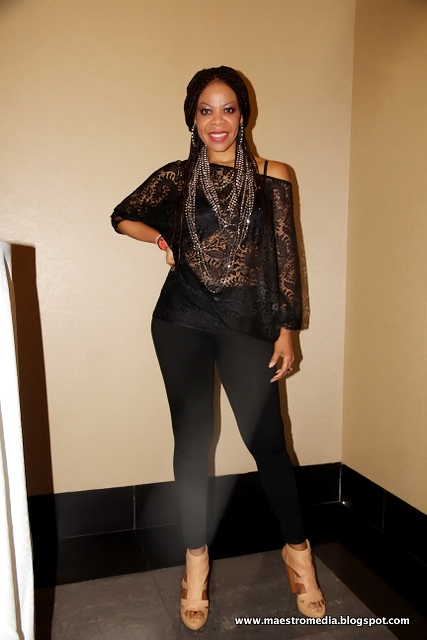 2002 ushered in a series of awards like DAME award for outstanding achievement in fashion, an occasion graced by then President And Commander In Chief Of The Federal Republic of Nigeria, Chief Olusegun Obasanjo, St. Moritz style selection award and the Imo state Chamber of Commerce award as an ambassador of fashion. Added to her list of laudable achievement was her as the only Nigerian representative to the fashion and art exhibition in Milan tagged AFRICANDO, an occasion graced by the mayor of Milan, dignitaries and foreign ambassadors. Also in 2002, her fashion house staged a top-notch fashion show tagged "jungle Renaissance'' which received rave reviews from both local and international critics in the fashion industry and set the platform for the staging of ''jungle renaissance reloaded'' in 2006, by which time Zizi had become a household name.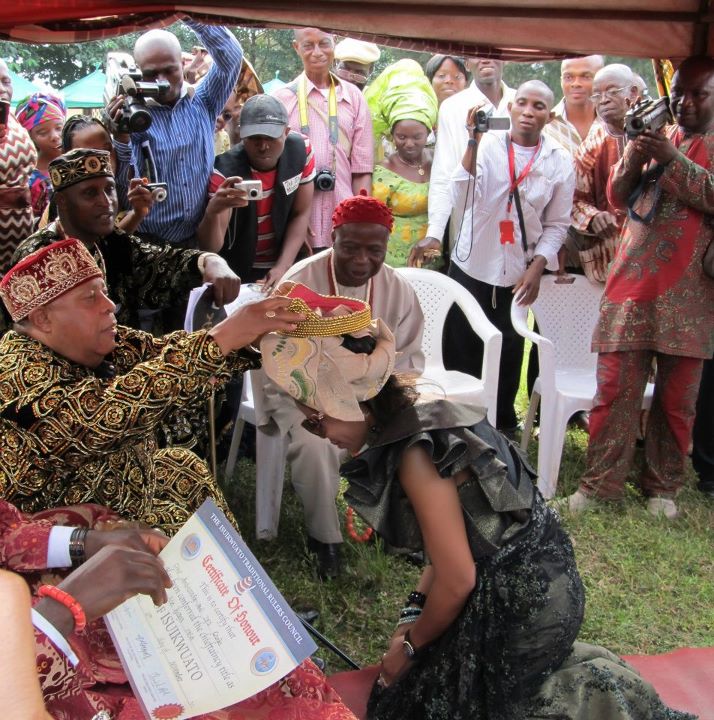 In 2010, she celebrated ten (10) years in the Business of fashion on May 15th, 2010 and was honoured by her hometown in 2011 as she was conferred the title of Ada Ejiaga Mba1 of Isuikwuato in recognition of her immense contributions towards the growth of the community.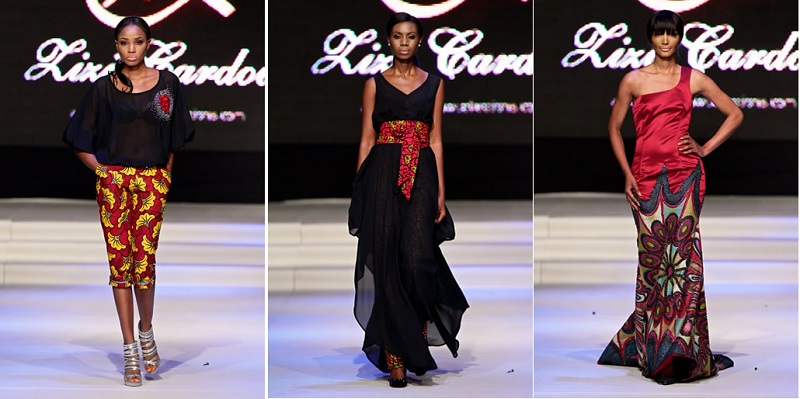 Since her entrance to the Nigerian fashion scene, Zizi has won many awards, notable of which include;
2010 Peace Ambassador (UN)
2010 Global Leadership Award
2010 Merit Award For African Heritage
2009 Zenith Award for Excellence
2008 Great Legend In Africa Merit Award
2007 Pillar Of National Development Gold Award
2007 African Leadership Excellence Award
2007 African Role Model Leadership Award
2002 St. Moritz Style Selection Award
2001/2002 Nigerian Best Fashion Designer
To contact Zizi Industrial Clothing Company;
Address:
35,Raymond Njoku Street, South West Ikoyi, Lagos
Telephone:
+2347034150807
Website:
http://www.zizicardowcollections.com