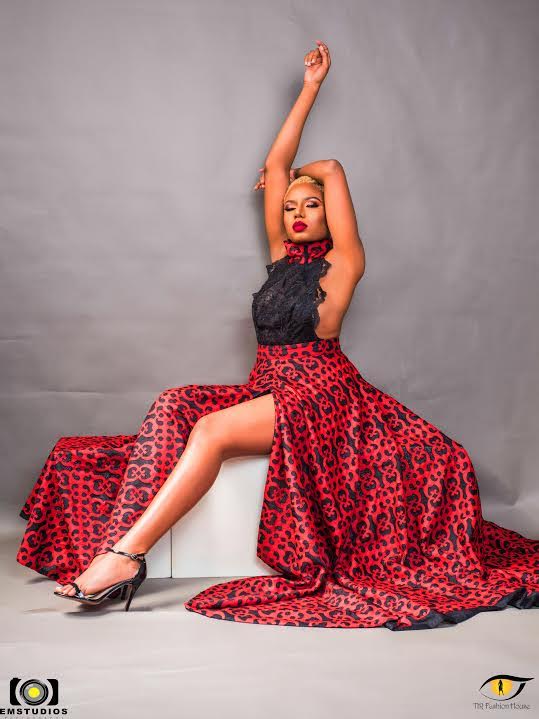 We are pretty sure you have been seeing the lookbook as it has been making the rounds . But here are 10 major things about the brand , the creative director and her collection that you did not know about .
Here goes
1- The Creative Designer of TIR Fashion House is Danielle Allen
2- She hails from Zimbabwe but Nigerian based.
3-This is her 1st official Look Book for 2016.
4- The images from the new look book from the TIR Fashion House camp looks something out of a bond movie starring the awesome Nancy Osime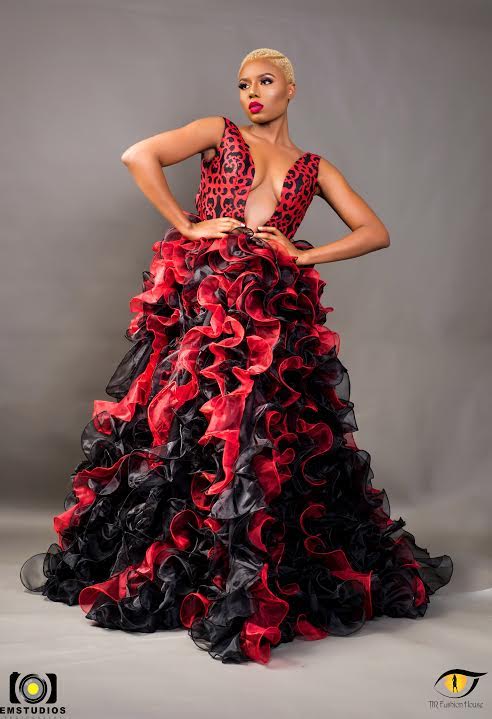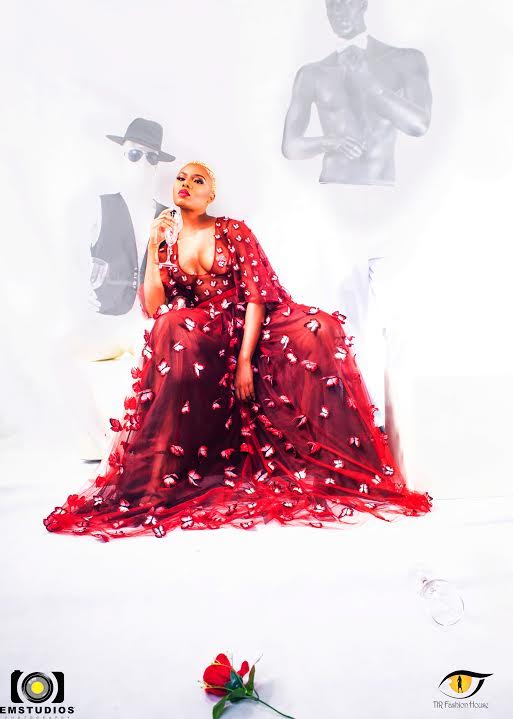 5- The collection reveals the character of a lady being the object of desire, the centre piece if you will.
6- This new collection from the Fashion House has been named its "red sea collection".
7-At an initial glance, the predominant colour "red", right?
8- Actually , the red sea collection to me is a combination of two things, boldness and might. The boldness is being represented by the colour red whilst the might is being represented by the sea.
9-The sea is boundless, limitless, and holds so much splendour, that to me describes the essence of a women. The collection shows various ways in which a women might want to portray herself, sometimes she is the "boss" which is illustrated on the long sleeveless suit jacket, sometimes she is alluring, sometimes she is captivating but our closing piece is my favourite which shows that above all, she is always the queen of her own world"….
10- The brand has since inception showcased at various world runways and has been known to dress key dignitaries in host country, Zimbabwe, including London and Nigeria.