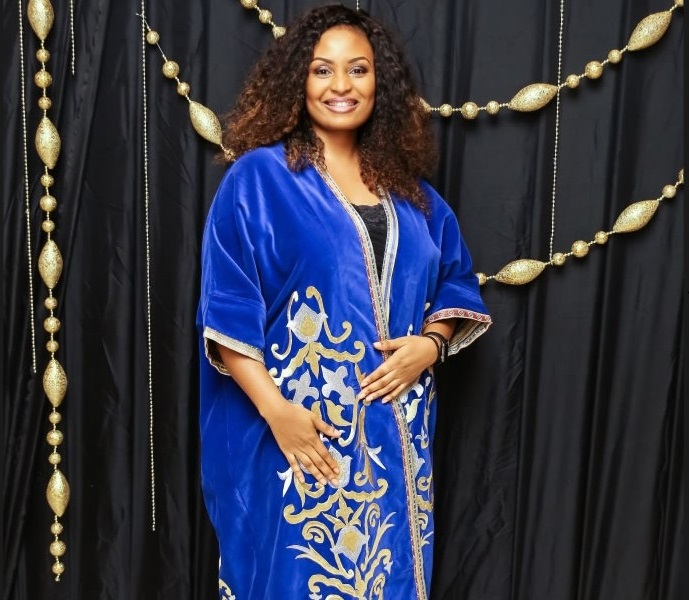 Salihat Adewunmi Rahaman, born and bred in Nigeria is a trained architect and has been practicing as one for almost 10 years. She holds a Bachelor of Environmental Science in Architecture as well as a Masters in Environmental Design from the University of Lagos.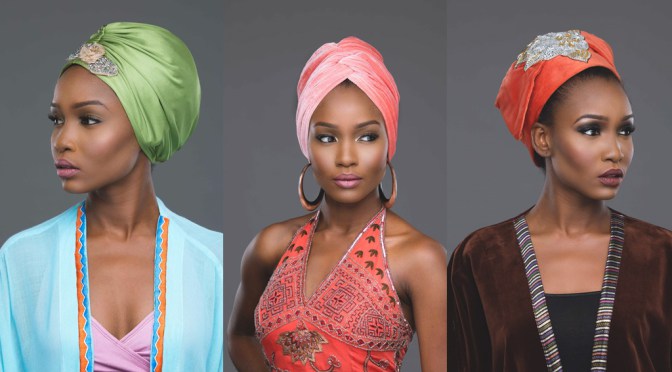 GOING FASHION FOWARD
I was raised by a very fashionable woman, (my mother), and generally have been surrounded by elements and people of fashion while growing up. I am fundamentally a creative person, therefore I always tend to gravitate toward anything that inspires creativity; (theatre, song, fine art…). I LOVE clothes, accessories etc, so it came to me as an additional vehicle, (apart from architecture), for me to channel my creativity through.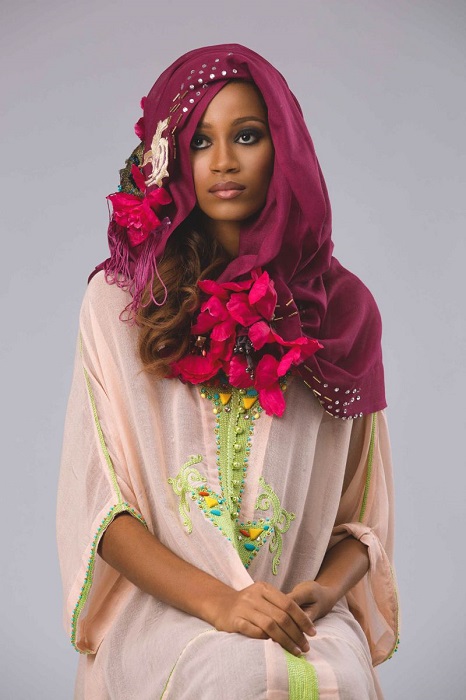 The ABAYALAGOS woman is confident and comfortable in her own personal style – elegant , easy and super- chic…. Neither age nor size defines her. She is a universal individual, unlimited by neither race, culture nor religion.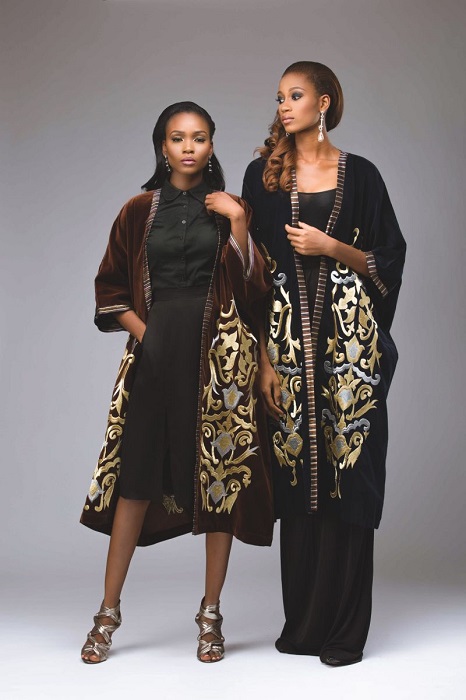 BEING AN ARCHITECT AND A DESIGNER
I cannot deny the hand of God Almighty in all of this. I just love what I do! I have been doing this for about 3years now… Once the passion is there, the hunger will come and it must be fed! My passion for both (creative occupations) is my fuel. Of course it also takes focus and discipline because I can be a perfectionist and so I cannot afford for either of my works to suffer.
ABAYA LAGOS – JUST STARTING
ABAYA LAGOS has only just begun its true journey. We have just positioned ourselves for more exciting creations and there is so much potential, which I find quite exciting and I can't wait!… All I can say is "watch this space or get on board!"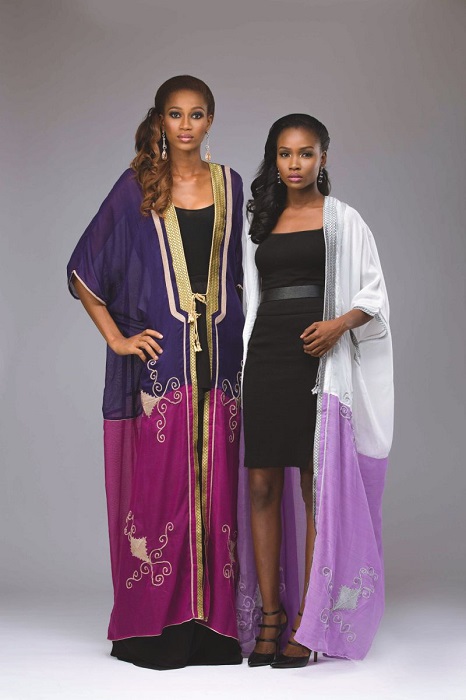 Save
Save