Beauty they say is skin deep . In recent times , the world has formed how beauty should be seen and defined . Everyday are either faced with botched up skin conditions that need correction and repair while others just want to switch up their loks , lift their face , clean up their damaged skin  ,erase laughter lines and forehead frows , dental bleaching …..you know generally get all glamed up Hollywood style .
Now there are a few medical practitioners and trained / certified consultants that come ready to mind when one decided to embark on such a journey . We have selected 8 of those who have been responsible for that much dreamed about  porcelain look . Unpack your bags ,  no need to make long surgical holiday or treatment trips .
Meet our top 8
Dr Vivian Oputa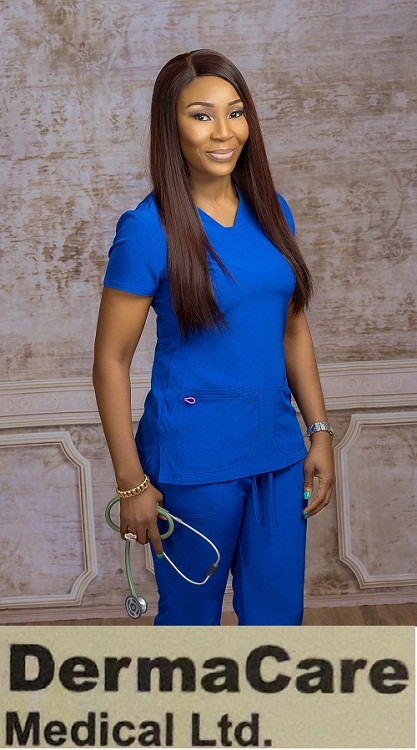 Dr. Vivian Oputa is a Medical Practitioner and Specialist in Aesthetic Medicine, Surgery and Dermatology. She is the Medical Director of DermaCare Medical Ltd., Managing Director of Pretty Powder Makeup and Beauty Services and Director, Studio 24 Creative Imaging Solutions. She is also a Wellness and Anti-Aging Medicine Expert.
Why – I went into the field of Aesthetic Medicine  because of my Love for the Aesthetic. My mother taught me how care for my skin at an early age and that is when my Love for Skincare developed
CONTACT DETAILS
Email – dermacareng@gmail.com
Blog www.skinquestng.com
Instagram – @derma_care     Twitter –   vivian_oputa
PAMELA OLATUNJI
Spa owner – Pamela Olatunji has been in the industry for over 10years now running Bnatural Spa   . One of the first spa to offer medical beauty services, she has catered to the  the skincare needs of the men and women who visit her consult each day .
Why She Is In the Profession – I knew that I could help people better if i acquired the additional level of expertise that can provide the level of care they need to feel good about themselves. Aesthetic medicine is novel to Nigeria,Its more known and accepted in the US and Europe ,it operates on the fringes of medicine by providing non-surgical ,non invasive procedures purely for aesthetic purposes.
CONTACT DETAILS
Abuja—08098858772
Ikeja–08098038772
Victoria Island==08050498772
 DR UJU RAPU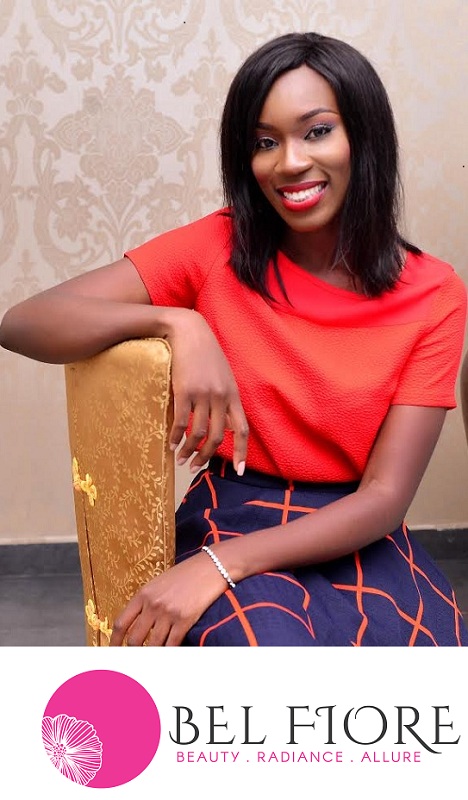 Dr Rapu of Bel Fiore is a Medical doctor. Medical Aesthetic Practitioner
Why I ventured into this line of medicine: I am very passionate about aesthetic and anti ageing medicine; making people feel better about how they look excites me!
Skin consultations , Prescriptive skin care: acne, hyper pigmentation treatment
 Dr. Aranmolate R. Ayobami aka Dr Laser – Grandville Medical and Laser
Dr Ayobami is the Medical Director and CEO of Grandville Medical and Laser.A Plastic and Aesthetic Surgery Center Located in Lagos, Nigeria. A graduate of  the College of Medicine,University of Lagos ,he had his post graduate residency education training in Burns and Plastic Surgery
He is an advance chemical peel specialist and an advanced specialist in Laser systems/Radio-frequency devices from .He also holds a Master Certification in Botox and Dermafillers .His center is one of the destination centers in Nigeria for Smile train Surgery, which offer free surgery to both children and adult with cleft lip and palate.
Dr Hilda Ashio Titiloye- SKIN101
Dr Hilda Ashio Titiloye is the lead Clinician and Aesthetic Physician at SKIN101, Abuja – a Skincare, Aesthetic+Anti-aging and wellness medical center. She is an avid advocate for the promotion of healthy ethnic skin health and wellness.
She has vast experience in the management of cosmetic and non-cosmetic conditions in Skin of color. She has had vast training specifically in the use of botox, dermal fillers including but not limited to juvederm, sculptra, body shaping and sculpting techniques, mesotherapy and many other areas of Aesthetic medicine.
Why I am In This Field – I  have always had a great interest in skin care and beauty, these have been fused into this passion and pursuit of beauty using evidence based medicine which she presently offers her patients.
Dr. Akeem Babatunde Anifowoshe aka The Botox Doctor Kleinburg Medical and MedSpa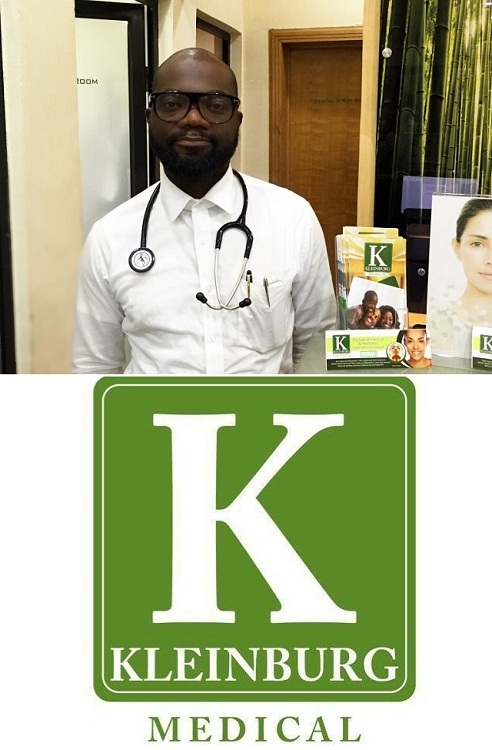 With over 26 years medical experience in Canada and Europe, he is also an experienced professional family practice physician,
Having been exposed to the foreign system that sees preventive health as a necessity, KleinburgMedspsa is a premier facility in aesthetics and clinical skin treatments serving both men and women in Lagos, Nigeria to enhance your look.
Why – Knowing that many challenges exist in the healthcare sectors in African countries such as Nigeria, I moved back to Nigeria with the aim of giving back for the betterment of our Nigerian Healthcare system- in terms of knowledge, experience and of course expertise.
Dr Akhere Aire – Airesthetics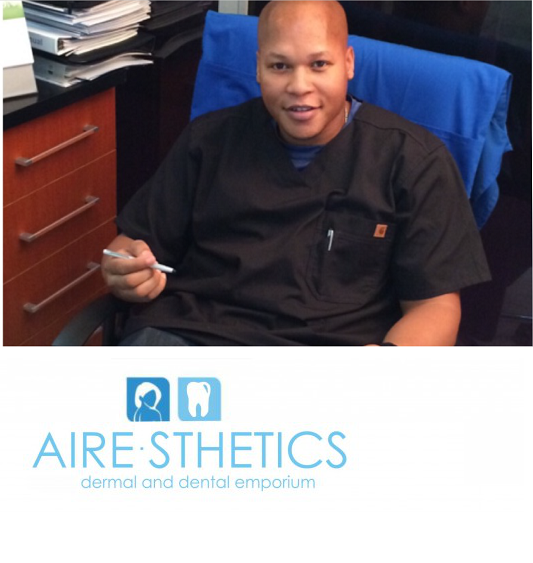 Dr Aire comes from a background in dental science and aesthetic (cosmetic) medicine. He is a registered medical practitioner with the Health Professions Council of South Africa ( HPCSA ) and also with Medical and Dental Council of Nigeria (MDCN).
Dr Aire has experience in the management of a wide range of cosmetic skin concerns for all skin types, including ethnic skin (skin of colour) ,

.