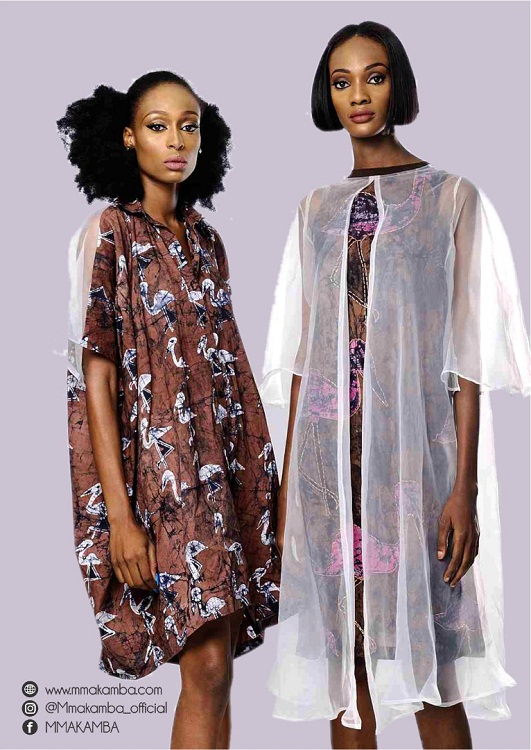 Flamingos represent the flamboyant African woman; colourful and confident
The elements of design for this collection is rooted in African culture, the flamboyant lifestyle of our women
It portrays elegance in women
The collection features hand beaded fringes, leather fringes, pastel and earth tones on asymmetric hemlines, and locally dyed adire chiffon fabrics.
Celebration of African aesthetics by using local materials on western silhouettes.
The collection was first debut at the just concluded Africa fashion week Nigeria 2017
See the rest of the collection below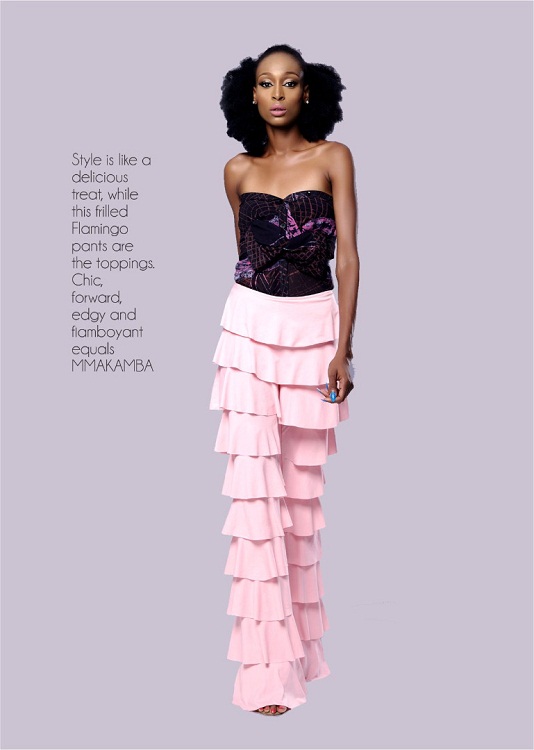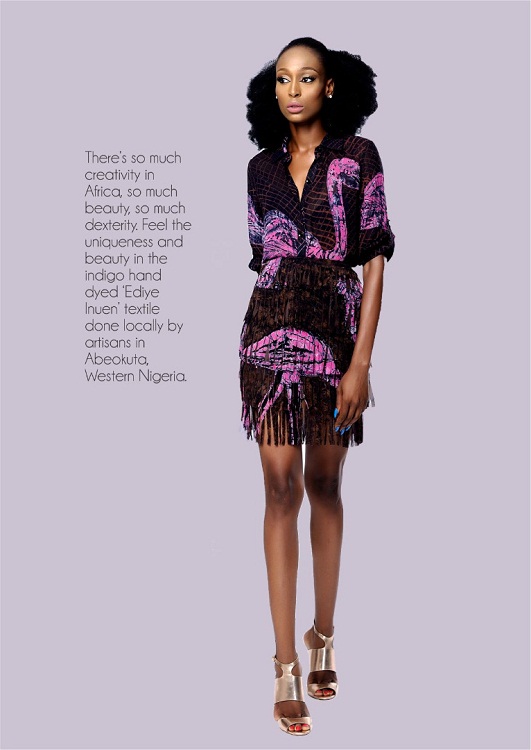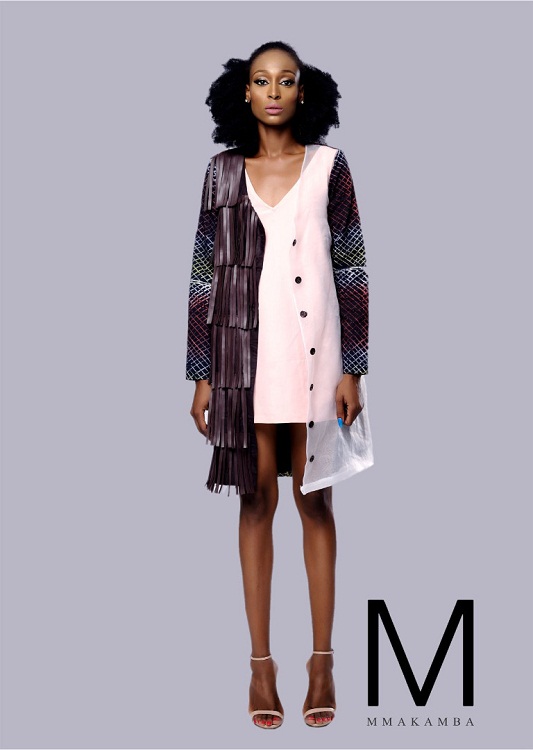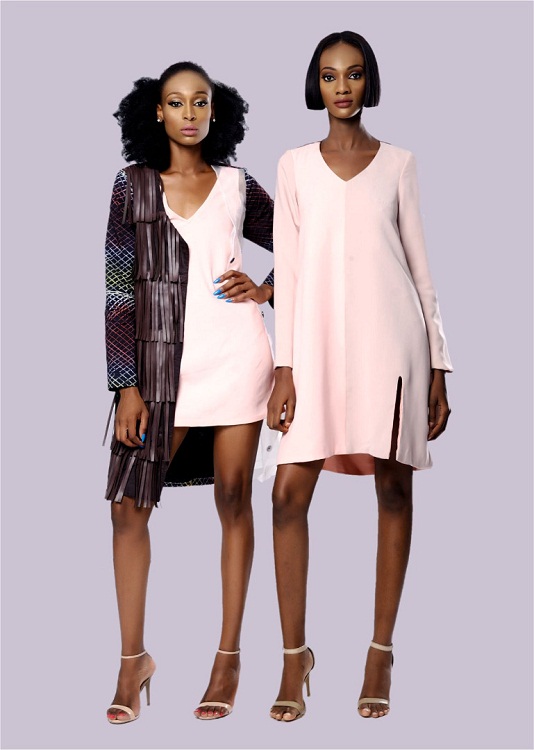 About MMAKAMBA
MMAKAMBA is an affordable luxury line that targets all women who want a taste of luxury and style.
Our pieces are designed for the ease and comfort for the everyday woman. We want a MMAKAMBA dress to be the first dress you reach out for in your wardrobe when you want to look simple,yet stand out. The MMAKAMBA woman is unpredictable.
MMAKAMBA in Efik means Big Woman. Our desire is to make every woman feel comfortable, rich and unique in our pieces. We decided to go with MMAKAMBA  because it embodies all we envision in our pieces.
In all of this, MMAKAMBA is an affordable luxury line that uses African inspired fabrics on modern contemporary silhouettes ranging from Clothes to Shoes and Accessories. Our pieces are inspired by the African Culture, Environment and Architecture.
Credits;
Photography Moussa Moussa
Makeup Mary Jane ohobu
Stylist Favour Olugu