Unpredictable by nouva couture is a collection that was crafted from multiple sources of inspiration as evidenced by the various colours , fabrics, prints and silhouettes.
According to the designer …..Nouva has traditionally been known as a brand of particular types of clothing and we wanted our current clients and new ones to discover the new aesthetics and experience the unpredicatability of such a diverse collection would bring .
This collection cuts across every woman's body type and presents functionality with everyday comfort . Our aim was to ensure that every piece is versatile in any context of a woman's daily life , relatively affordable and chic .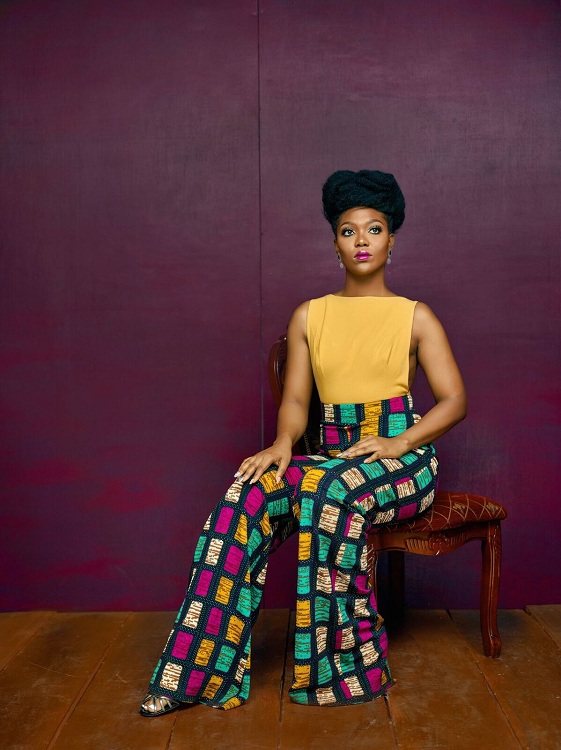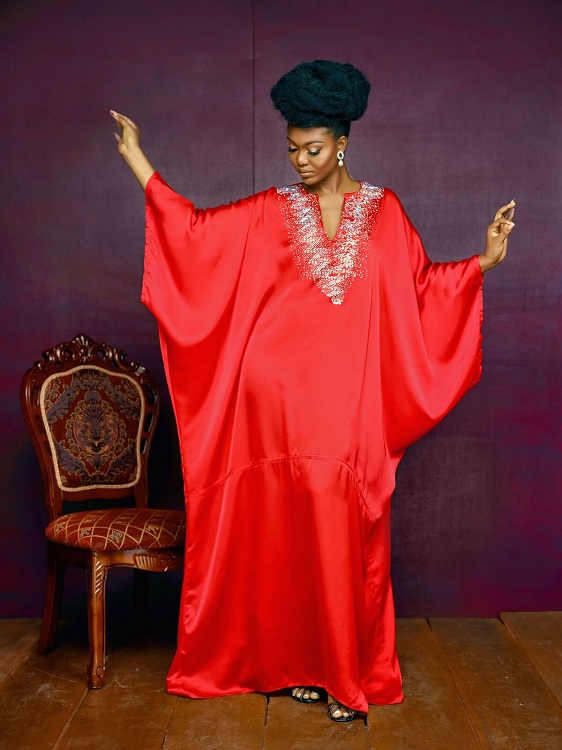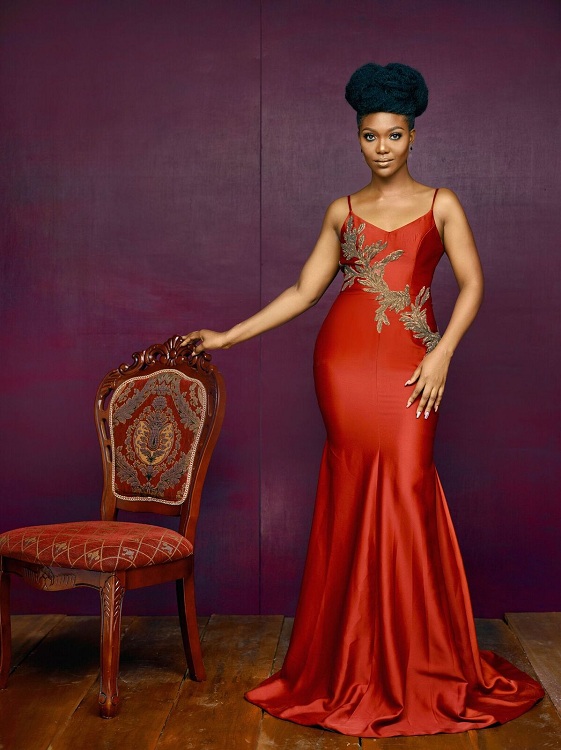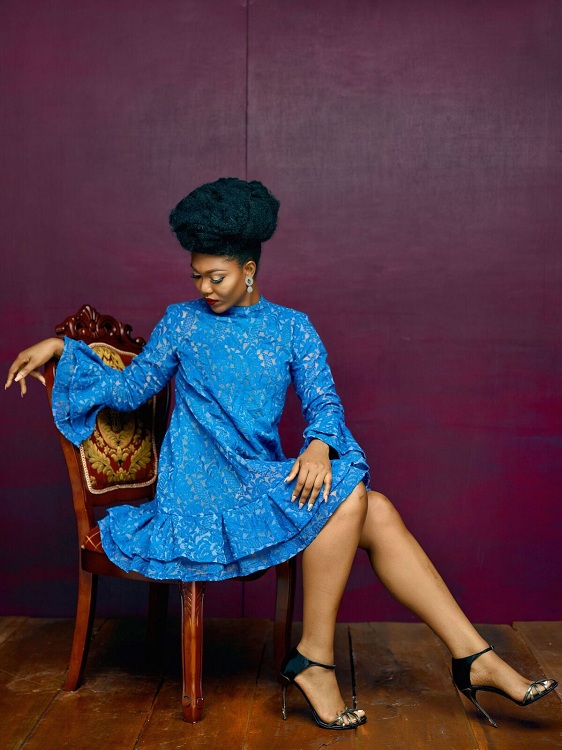 Credits
Make Up : @sb_artistry
Model : @theblackruby
Photographer : @mr_laah
Styling/Creative Direction : @bolzee411
Brand : @nouvacouture