The modelling industry is at the moment enjoying loads of limelight as news of our Nigerian born and scouted models are walking the globe boldly and unapologeticaly taking no prisoners, matching international models brand for brand .
Between Beth Model Management and FEW Models , the manuscripts of the modelling business in Nigeria seems to have been re – written , the game changed . Today a walk through Times square in Newyork will tell you that the average Nigerian model is world class material . In the past, some of these young models could barely get noticed by our local designers, promoted professionally or their achievements documented  but models from these agents have become the main vein to each and every ad campaign been released not just back home in Nigeria but also  in fashion forward cities around the world .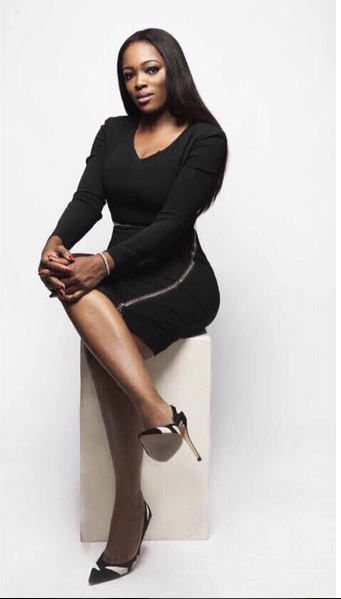 At Beth Model Management , models like  Victor Ndigwe who modelled  for Zara man to Mayowa Nicholas for DKNY, fand various model features in vogue Japan , Davidson for Versace etc , it has been one world attestation of that Nigerian girl or guy front lining a world class brand .
On the other hand Nigeria-based agency Few Model Management and finally has  a two-year-contract with New York-headquartered modelling agency IMG that represents the likes of Gigi Hadid and Gisele "world's highest-paid model" Bündchen.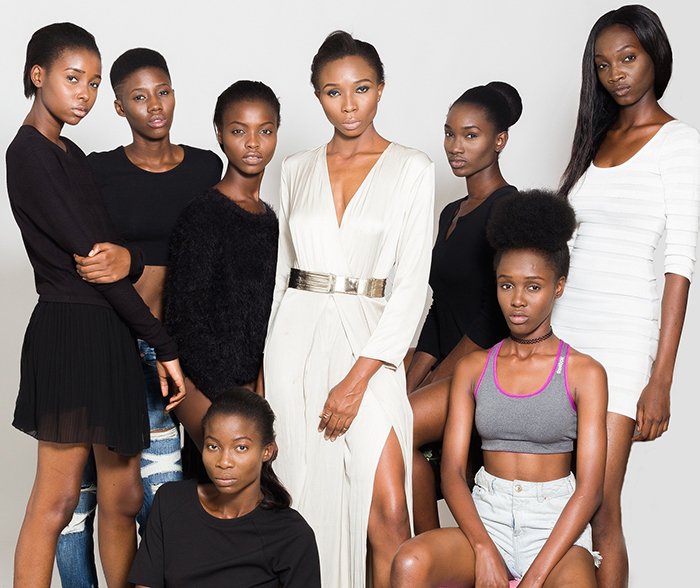 Do we chalk it up to good use of social media as the case may be ? Well we say others are exposed to it as well .
We say theses two have raised the bar and Changed The Game .