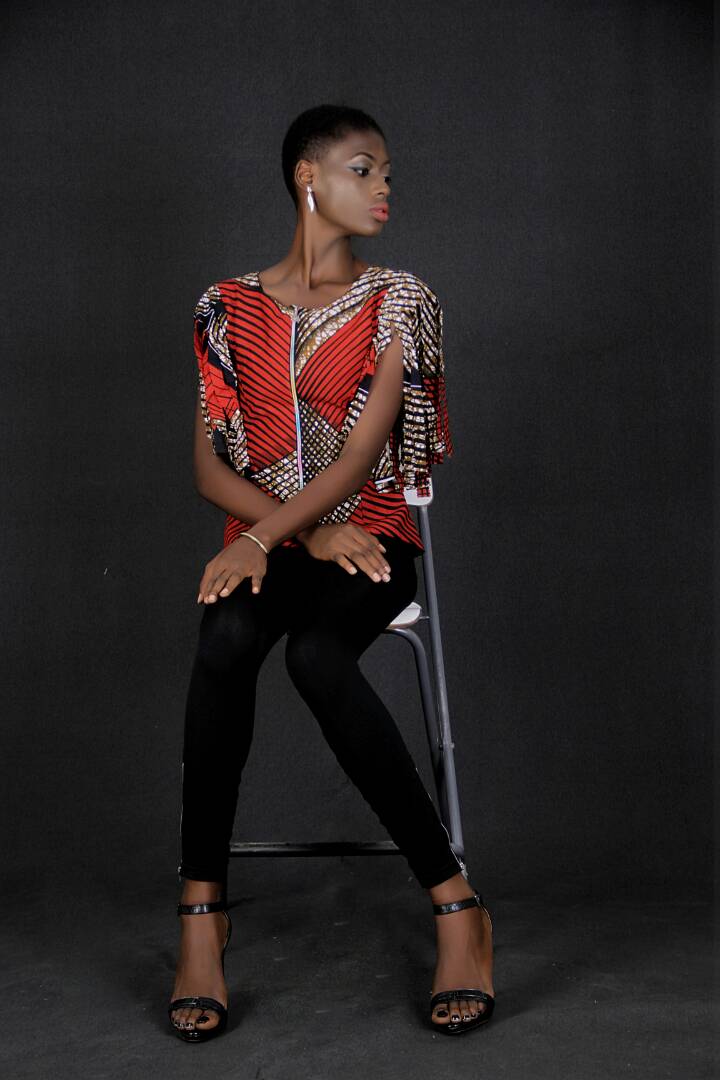 Klamzie styles 2017 collection "Ututuoma" its a wakeup call collection inspired by a roaster sound.
The Owerri based fashion brand translates the theme in a representation of  the average women seeking for an inspiration to achieve or excel in every area of life. The mix of lace,Ankara and silk tells a story of the vigorous woman. The touch of red radiated her love for her country and her determination to make a difference. The combination of Ankar)a signifies her boldness and pride to her origin- the African woman.
See Images below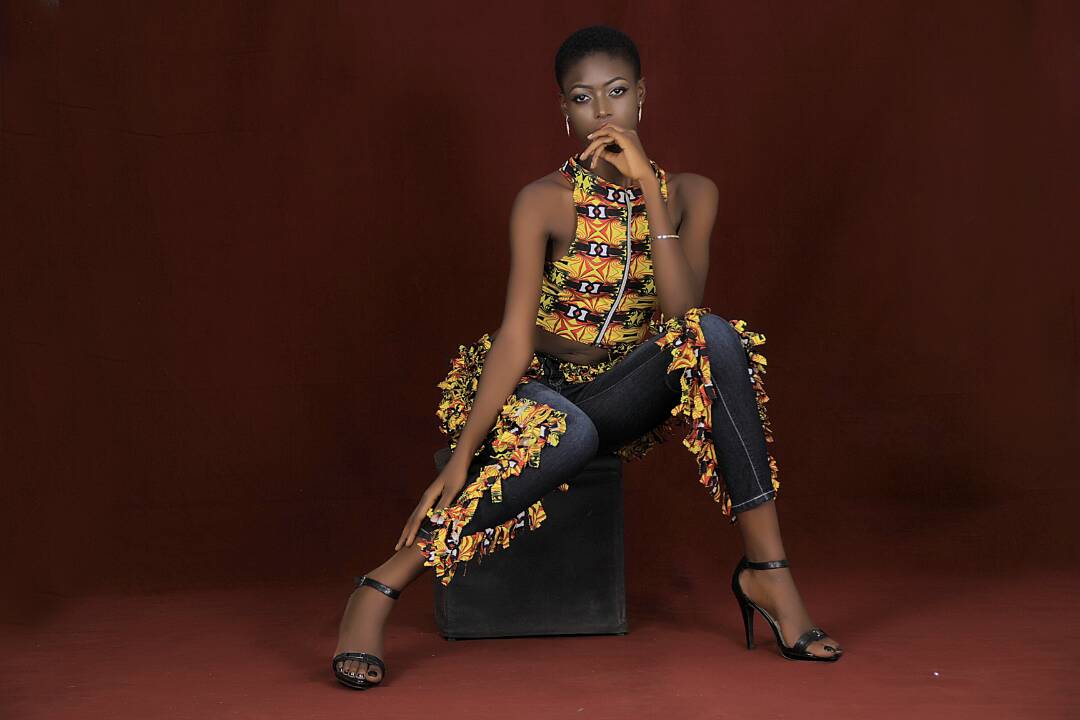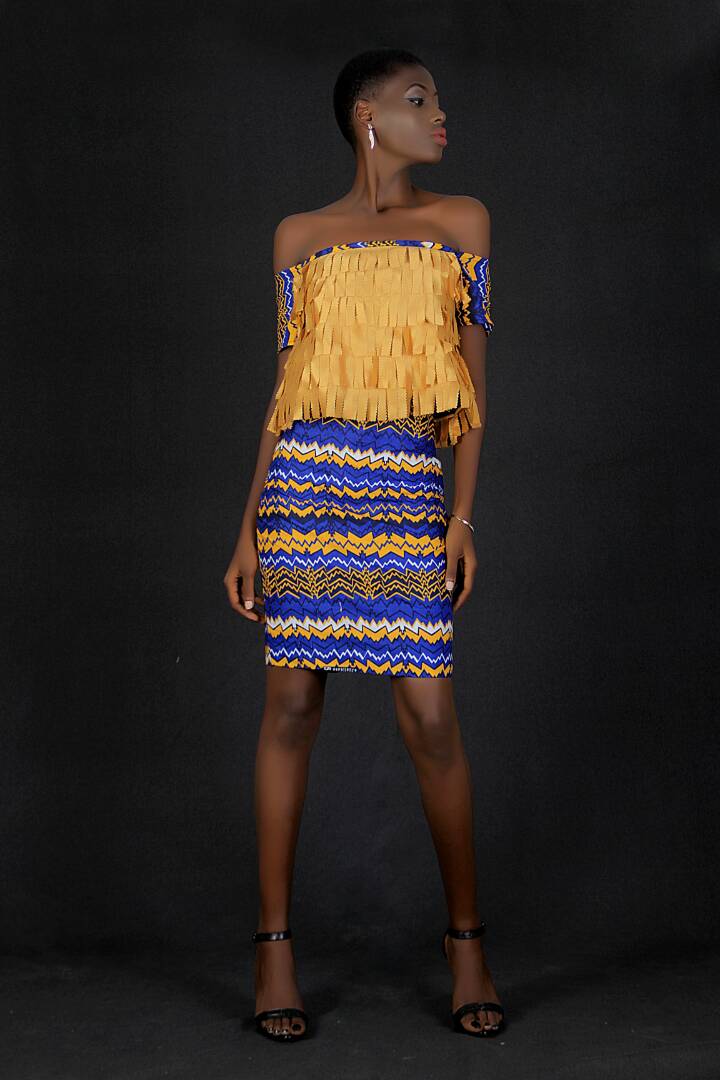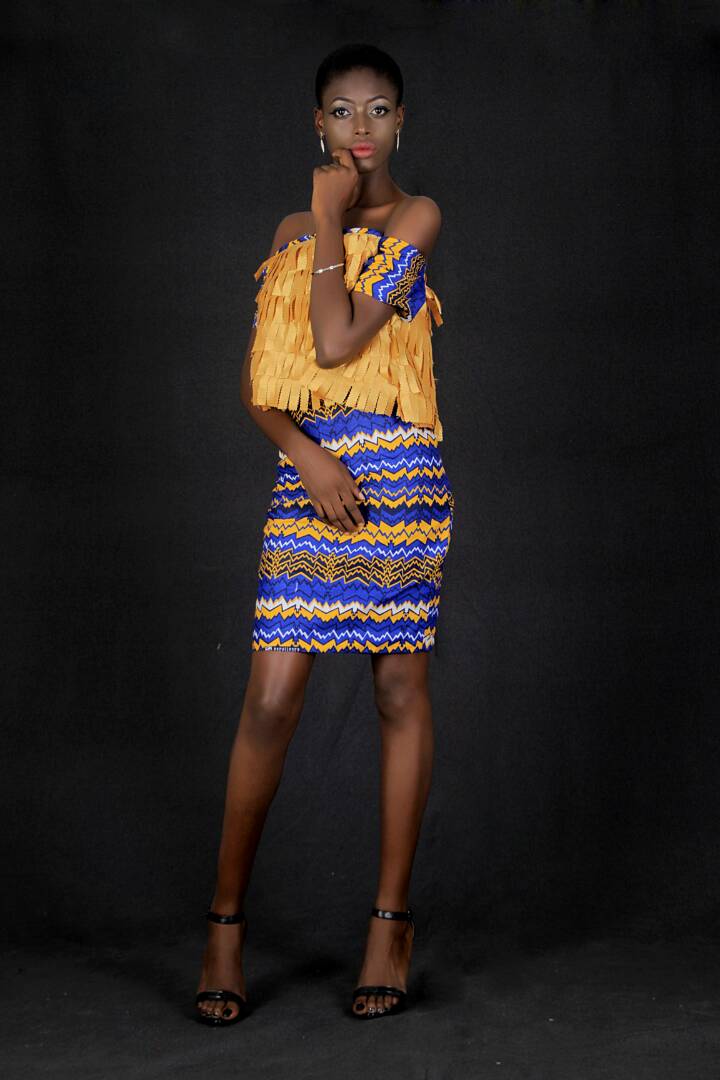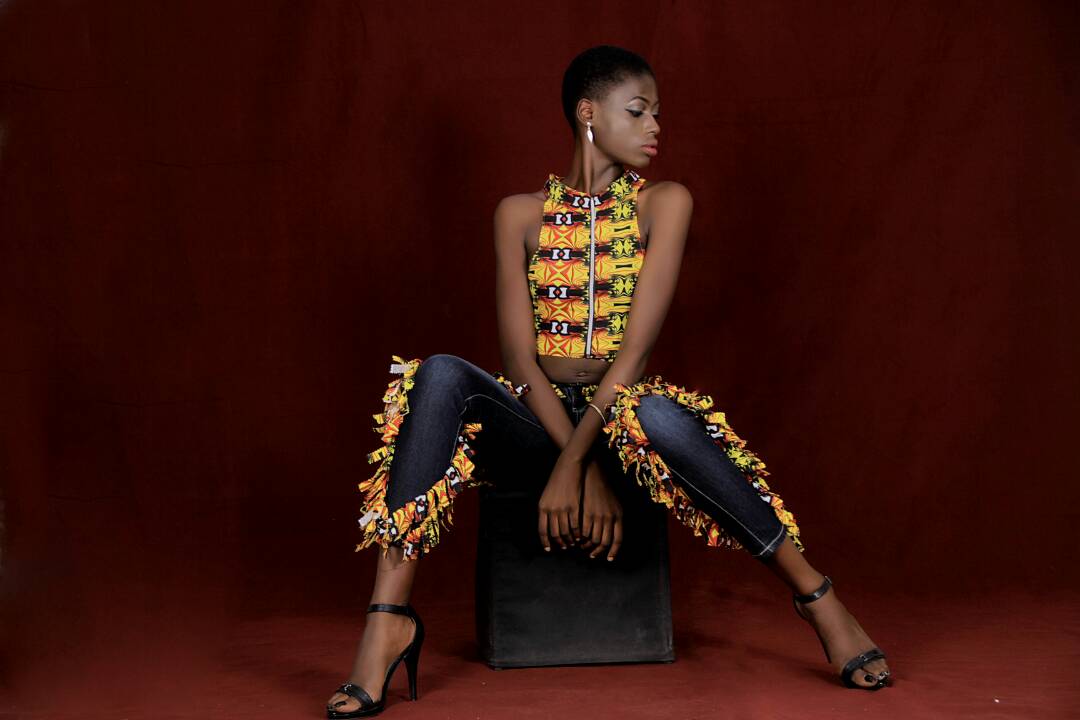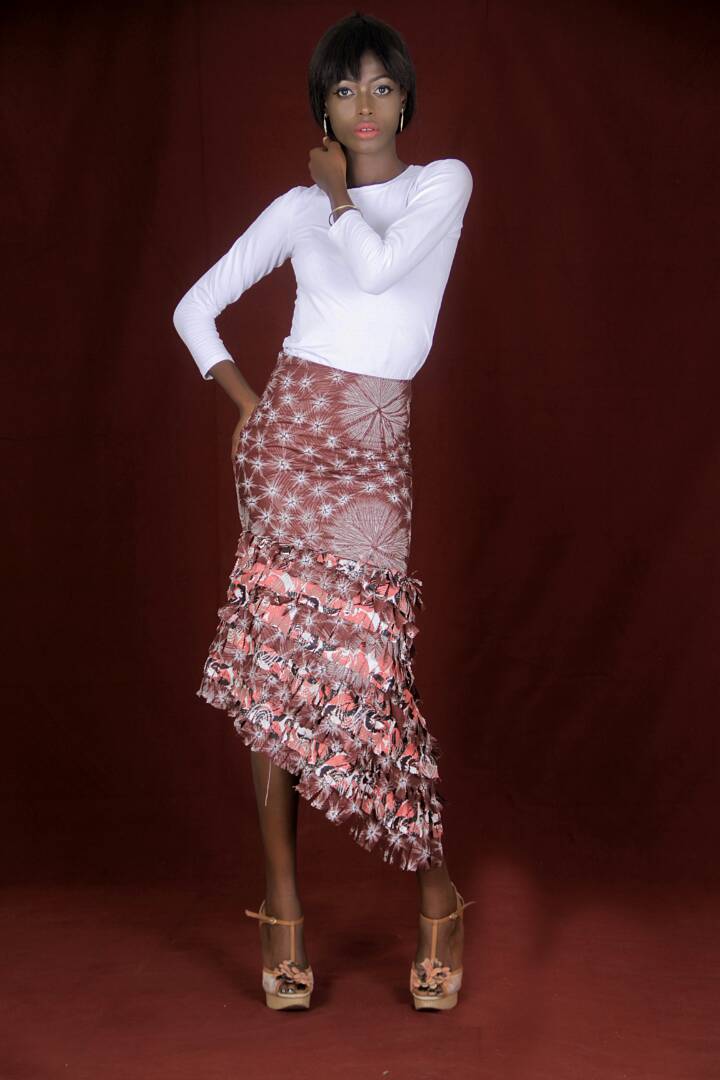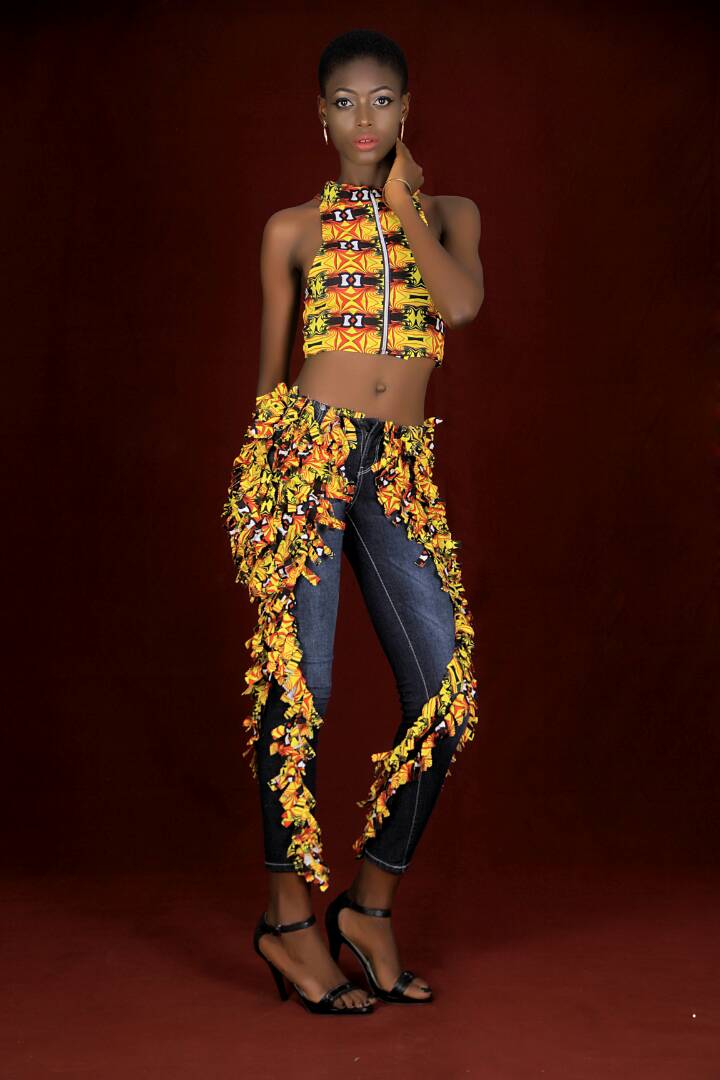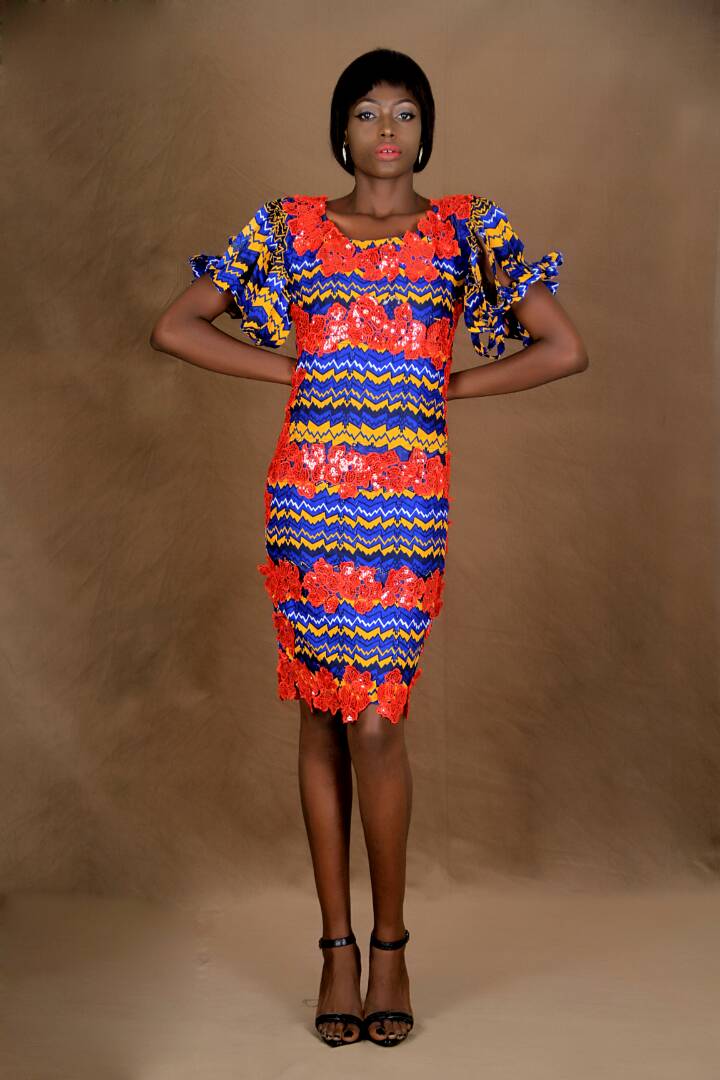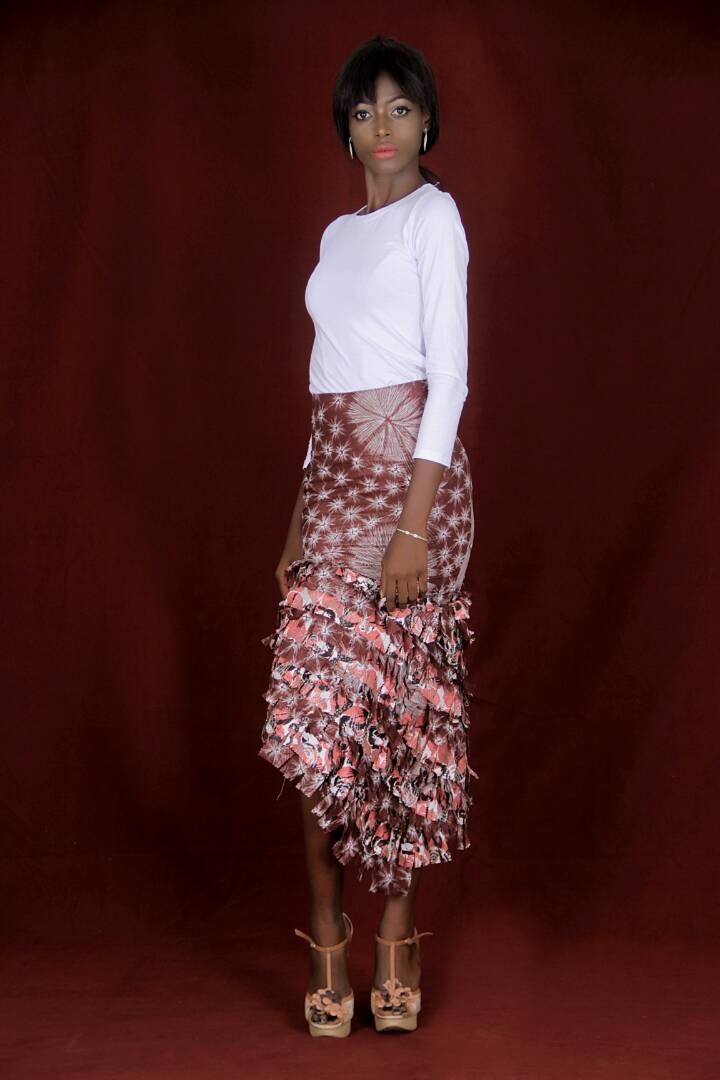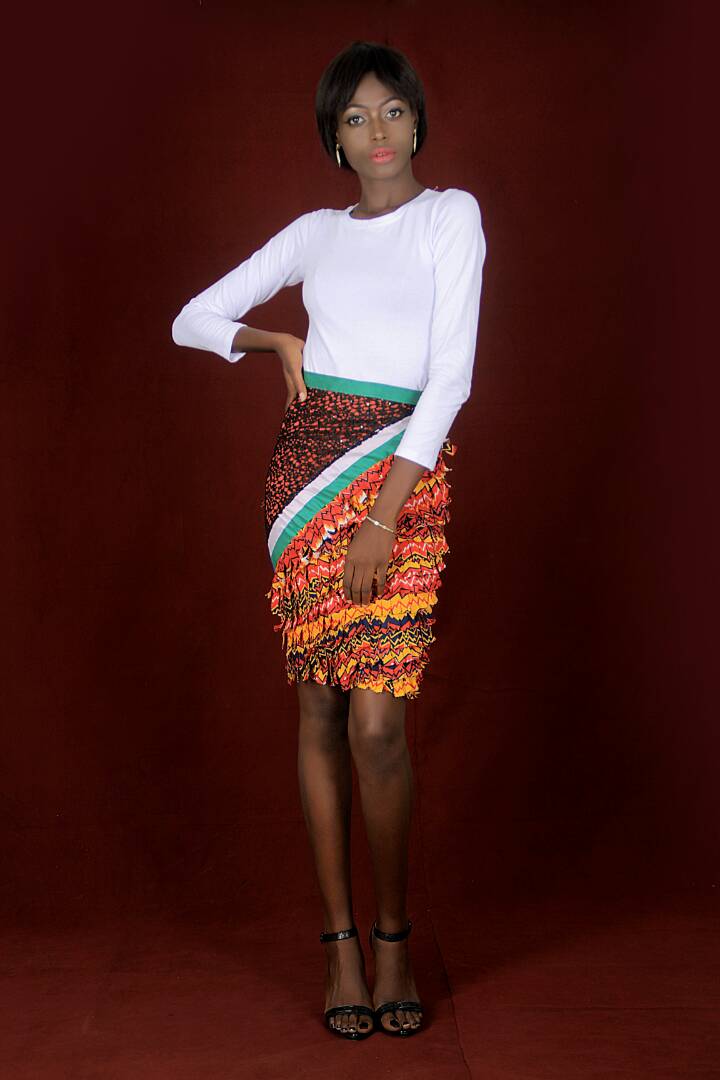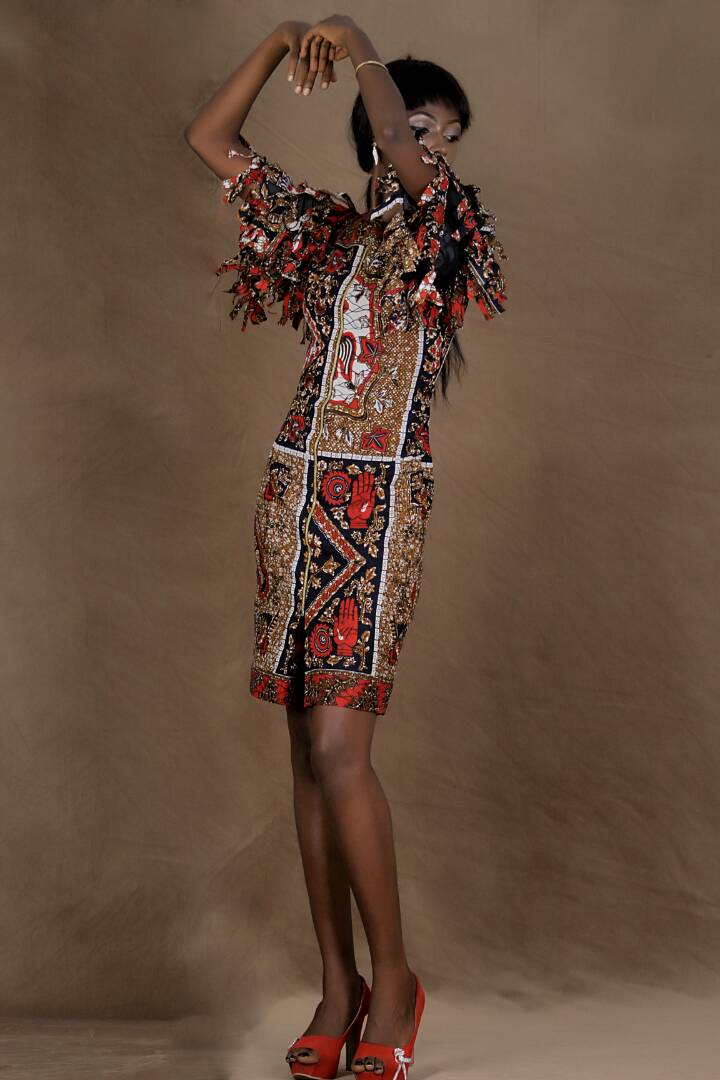 Instagram handle: Klamziestyles
Designer: Klamzie Styles
Phone Number: 08037779279
Contact Address: 54 Ekwema Crescent, Ikenegbu, Owerri, Imo State.