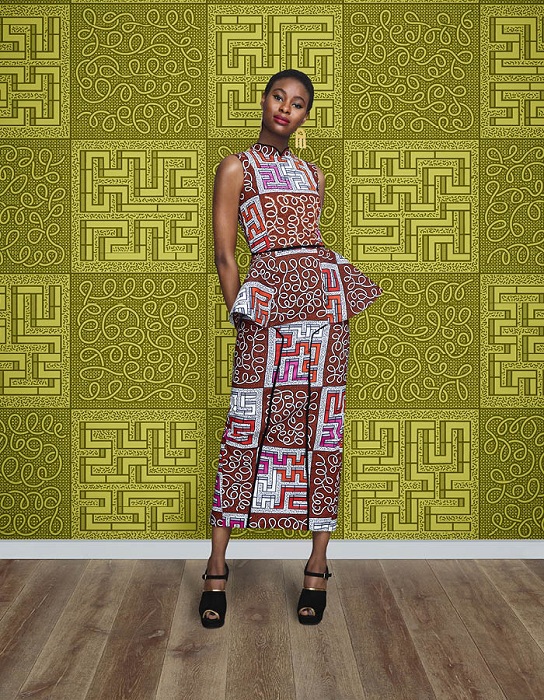 African fabrics and textiles brand Vlisco has unveiled a new collection. The lookbook features multi-faceted curator and creator Asiyami Gold.
As always seen with the vlisco brand , the colours and patterns are very lively , up to date snd interesting ,  simply put – Fashion appealing
This season's lookbook creations are made by Nigeria's very own – Lanre DaSilva Ajayi, Lanre's style is very unique with a vintage yet modern twist .
To show how the colour changes the final look, Lanre created every outfit twice by using the same Vlisco design in other shades as well .
The campaign is all about inspiring women to express themselves in their own unique way. As every woman is unique, the brand believes her outfit should be as well.
See the full lookbook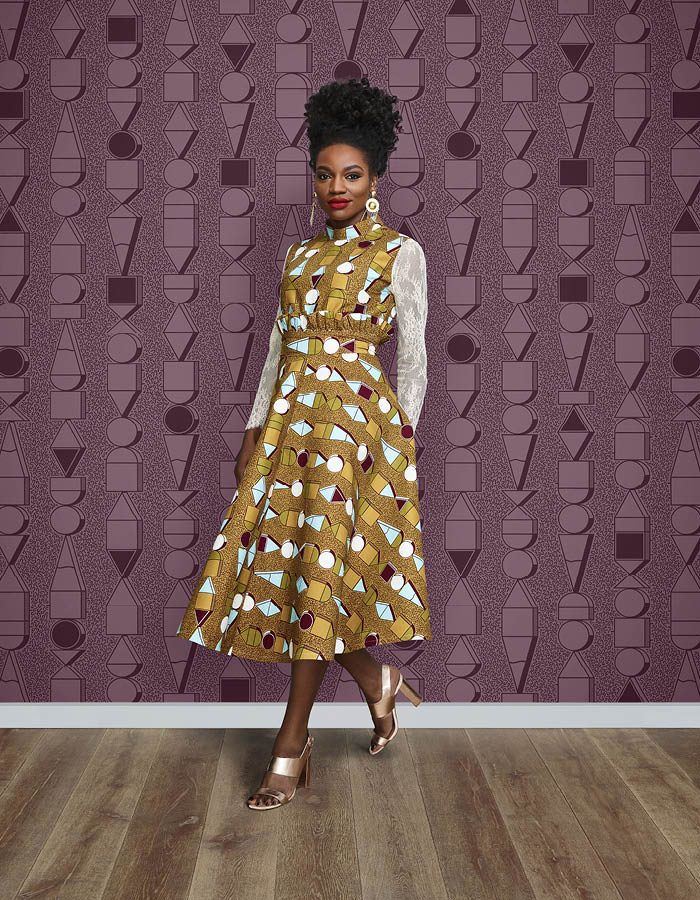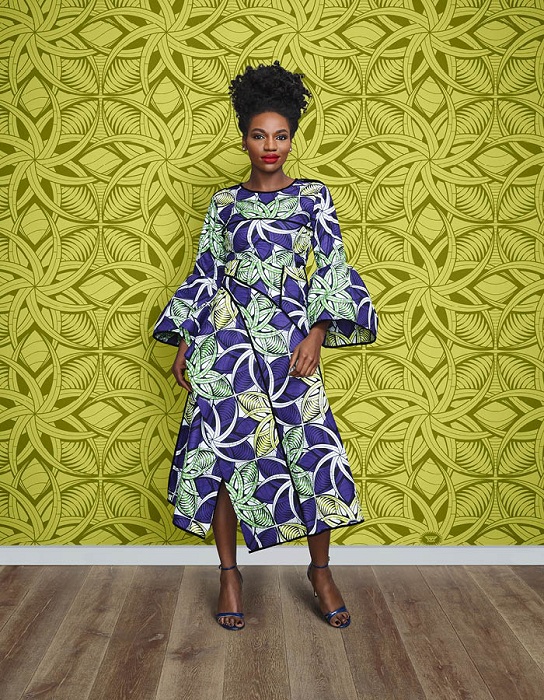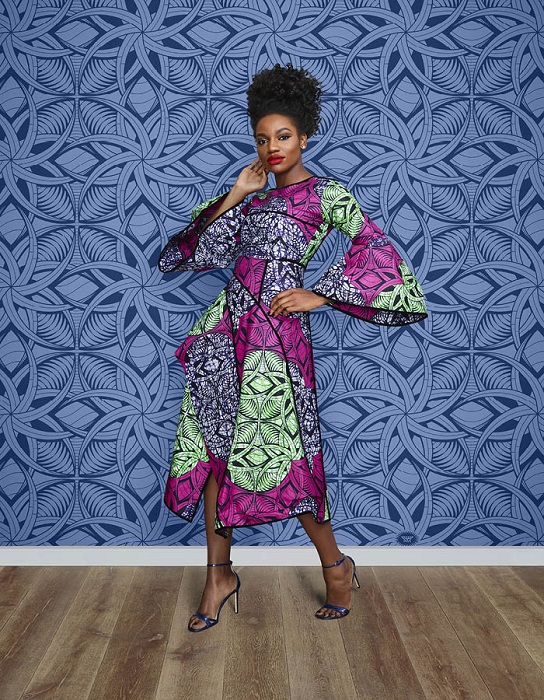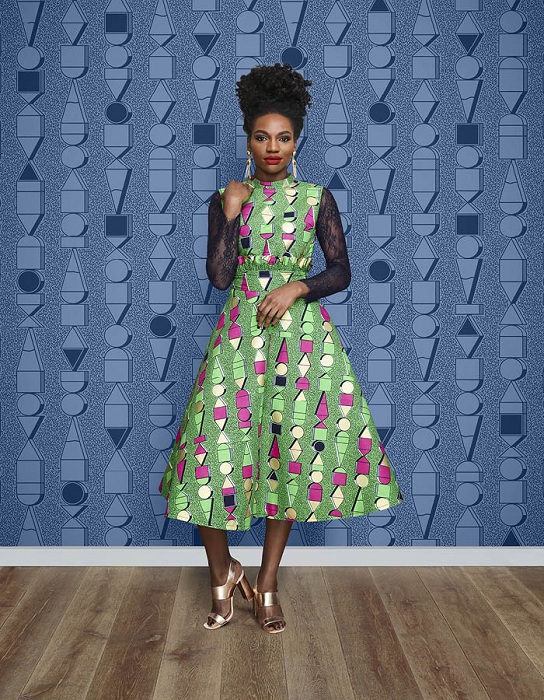 Credit
Vlisco | www.vlisco.com