Hamster & Co is an affordable clothing line made in Nigeria for children from 9 Months to 12 Years old and every age in between.
The brand is an exciting and innovative company aimed at providing comfortable, stylish and affordable pieces for children.
We believe the journey through childhood should be colorful, filled with prints and character so we factor that in our in our designs.
Our mission at Hamster & Co is to have children beautifully dressed always and as your child grows, we will love to grow with them being your one stop shop for their clothing needs.
The brand has launched its e-commerce website for children with a fun campaign depicting the brand's values and greatest desire for their kids : Comfort and Happiness!  Have a look at the images and video below :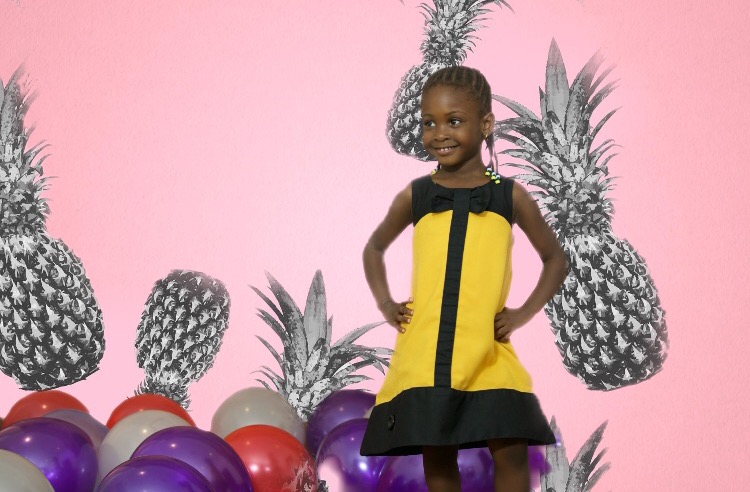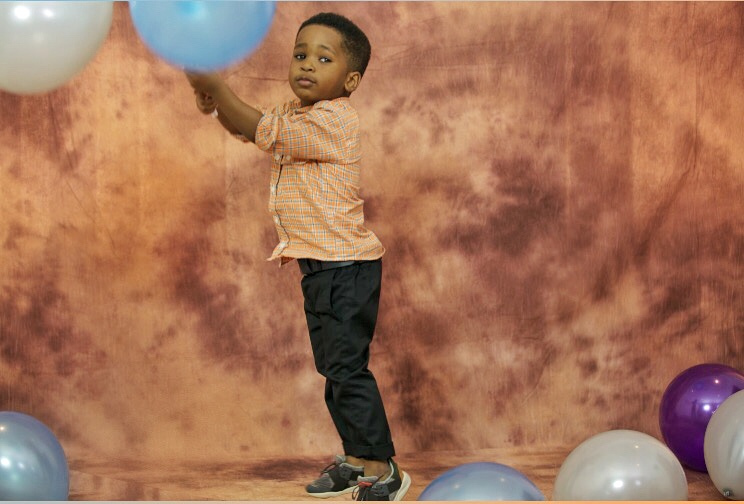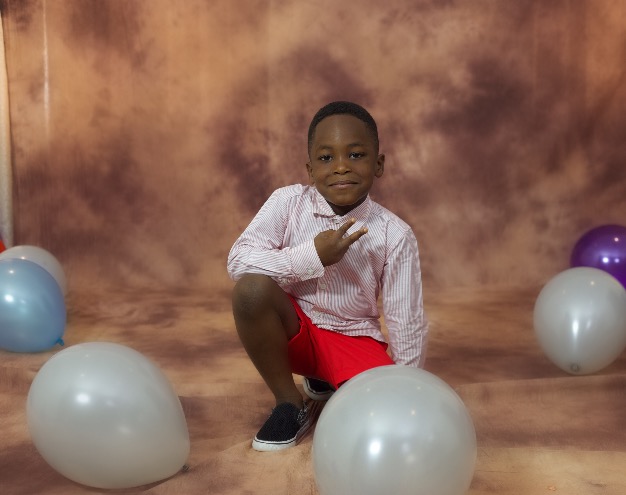 Credits :
Videography- @twentyninepixel
Instagram – @hamstercokids
You can start shopping at www.hamsterandco.com