UNFILTERED REALNESS WITH FOLA FRANCIS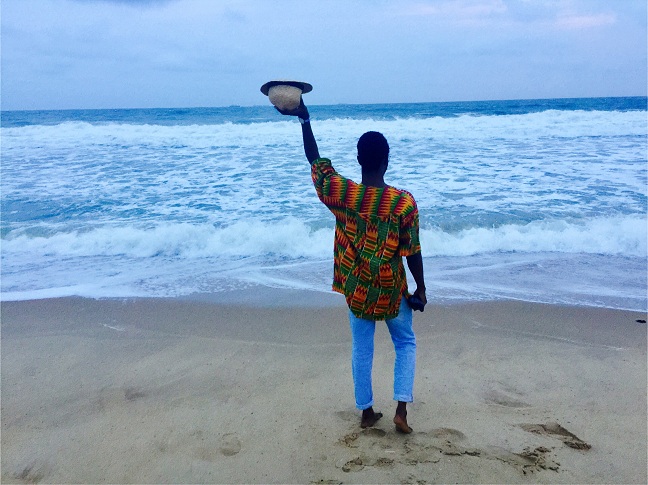 Hiya Slayers! Welcome to the first Unfiltered Realness series by Fola Francis.
This series is about my experience, my point of view, and my honest opinion about the happenings in the world of fashion in Lagos state.
Lagos as you know issa massive fashion hub , so there's so much to talk about when it comes to fashion and related events . As I start this journey I promise to be truthful, and I won't sugarcoat whatever I deem substandard.
Who else is excited It's September?! If you work in fashion you would know September issa fashion season. So yeah, there are fashion shows, pop up parties everywhere right now.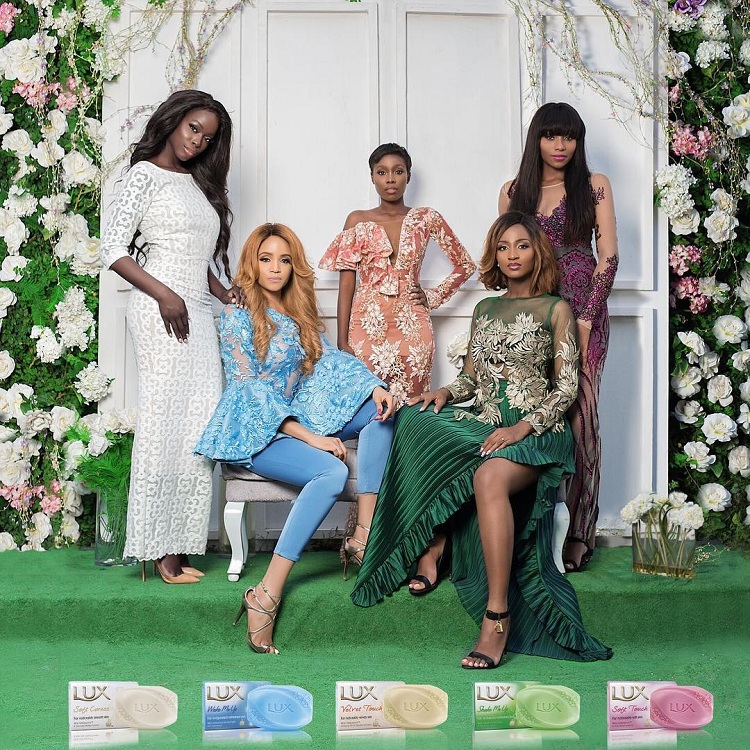 Maju hosted their shopping party on Sunday the 10th of September. A collaborative collection with Lux soap. "Maju x Lux shopping party" Which went down at the Tickle bay, Lekki. The moment I stepped into the venue I knew Maju didn't come to play, "boy oh boy" the ambience was too lit, the turn out was massive, the runway stage was in the middle of the pool, all the items for sale were crisp and on point. And of course there were so many small chops, may I add the small chops were not the random small chops we know, like puff puff and samosas, they were bunch of intercontinental chops I don't even know, but they tasted real nice. I had the pleasure of taking almost all the drinks they had to offer, from strawberry shakes, to Chapman to multiple glasses of rosé. (don't judge me lol, man's gotta drink)
When the runway show started it was so beautiful, the collections were in sync with lux's 5 different soap fragrances.
"The Soft touch collection" which were in sequin lace in burgundy colour, pink and blue cotton fabrics and plain black fabrics.
"The Velvet touch collection" this collection was low-key my favourite, it has to be because of the colour peach, the designs were subtle and chic. Those combo are my mojo. The fabrics used were mostly cotton and lace.
"The Wake me up collection" this collection was in 2 shades of mild blue. Most of the blouses were made of lace and the pants were made of plain fabrics, some pieces were also denim, between the pants were so hippy and classy, I really liked them.
"The shake me up collection" Lawd knows I love me some forest green colour, this collection was my second best, the fabrics were so crisp, I loved that the models they used for this collection were dark skinned, their skins were popping and so were the pieces.
"The soft caress collection" the pieces from this collection was just giving me grown woman vibes in off white colour, displayed in cotton, lace and silk. I already fell in love with this collection before the event, when I saw the campaign photos, maybe it's because it was the collection Kehinde Smith (Melanin Godmother) represented, (truth be told) that's the reason. If you know me you'd know I'm a sucker for dark skinned people.
Every piece that was showcased were tailored to perfection, and steamed quintessentially.
P.S. Maju is not a high-end brand, but they still pulled off a luxurious shopping party. Kudos to the production team.
Y'all should be like Maju.
Follow me on twitter and instagram to keep up with me @fola_xo. Thanks for reading.