Big congratulations to Trish Onumonu of high brow womenswear – Trish O Couture.
Fans and clients took to their social media pages early today to congratulate her on the arrival of her son .
It can be remembered that earlier in the year she veered into the splendid world of interior decoration by opening alongside her new fashion headquarters – "Trish O Luxury Interiors", a brand that deals strictly in the best of Italian furnitures, furnishings and accessories.

Trish O is a fashion luxury brand that focuses on bespoke piece & haute couture designs their designs are very feminine and well structured.  Her core competencies are in day and evening wears, cocktail dresses, contemporary design. Etc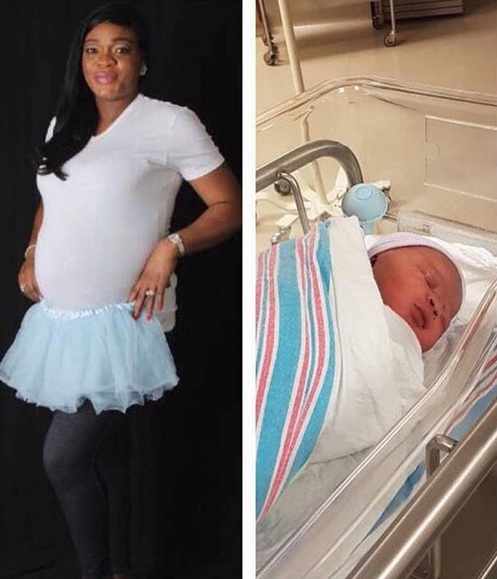 Congratulations once more .