As fashion week gradually comes to a halt, the buzzing city of newyork is agog with various fashion parties. Some are just to celebrate their friends and designers successful outing, whileothers are being tied to various causes to create awareness on burdening issues. One of which was top coture designer – Malan Breton's Fashion Week Wrap Party.
The event which took place at the posh Hudson Hotel saw the gathering of A listers in both the fashion, sports and entertainment industry. The event which was in conjuction with Sound Affects was to raise funds for Breast Cancer Research. According to Dr Mona ihaveri of Sound Affects, ….Its about time we raise funds to turn all the research to drugs that will help tackle this disease and save our lives and that of our loved ones.
Designer- Malan Brenton, put up 2 pieces from his collection on aution while other auction items included lunch with Mclemore, luxury gift items, luxury getaways and more..
Guests included -Top designer- Malan Breton, Tabasum Mir of the Singles Project, Josh Mcbride of Ok! TV, Dr Mona Jhaveri of Sound Affects, Monalisa Okojie of Nehita,
Celebrity events planner and Reality TV personality – Nemakamar
Designer Malan Breton and Dr Jhaveri of sound affects
Designer Malan Breton and Dr Jhaveri of sound affects again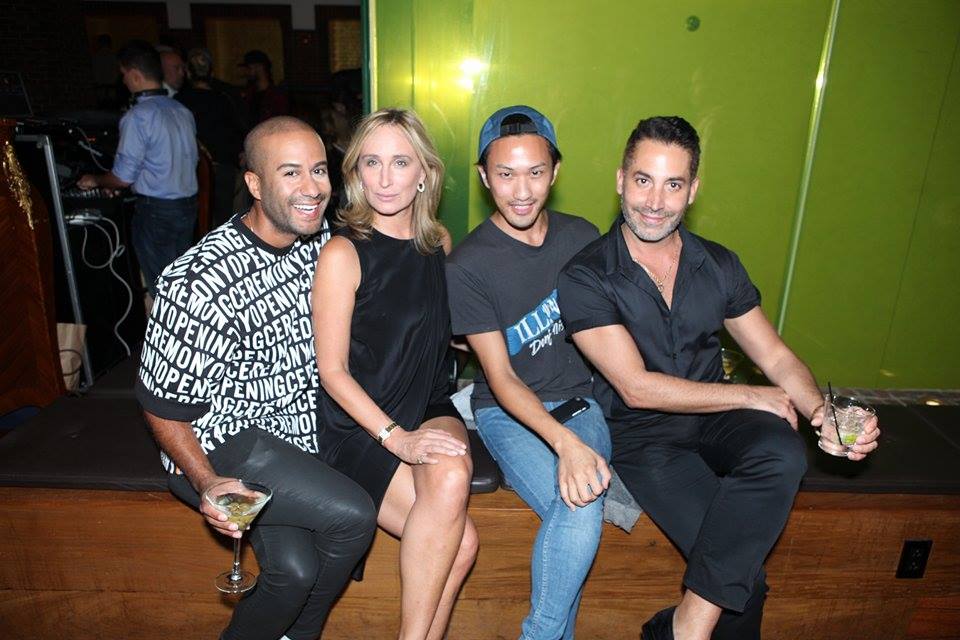 Guest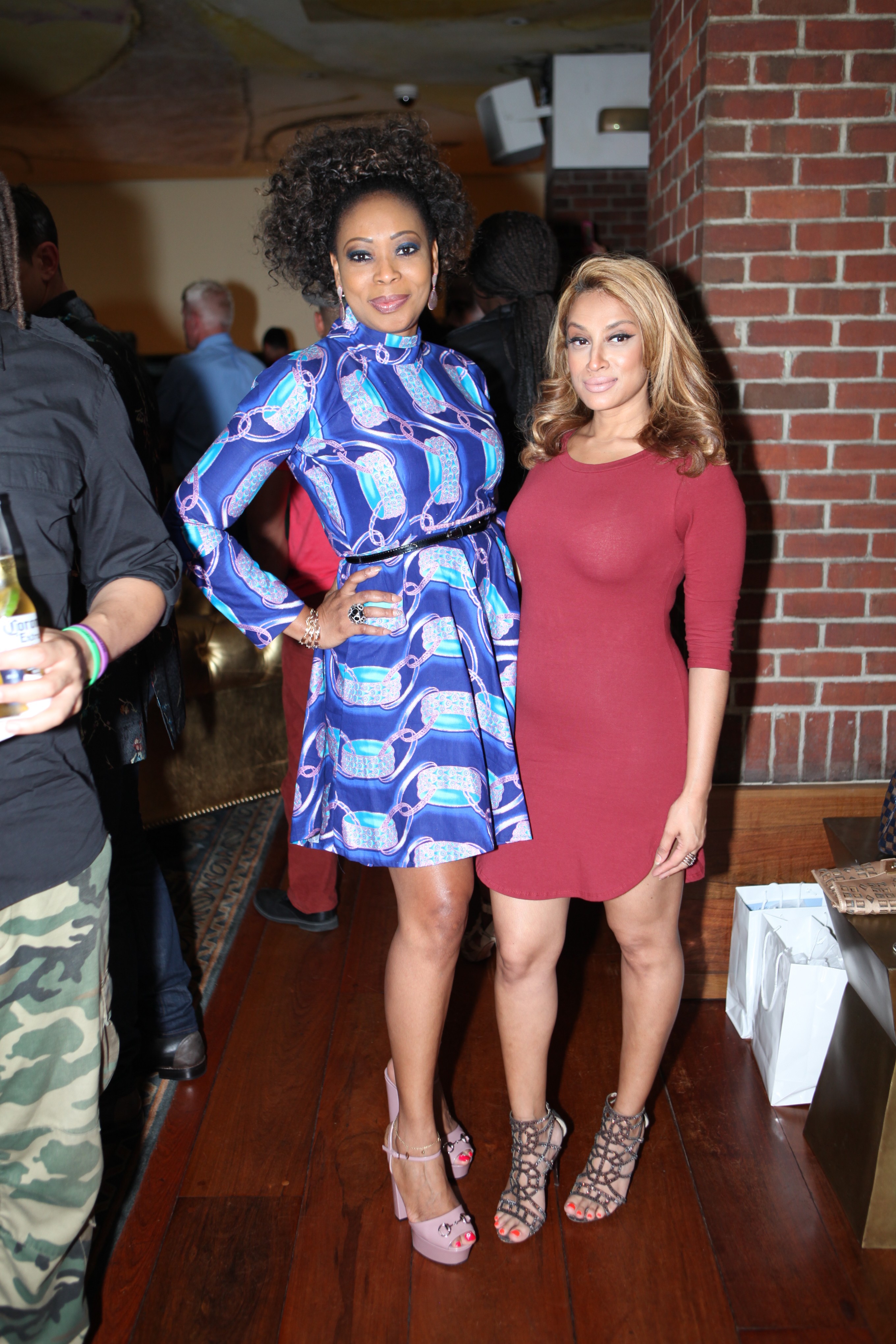 Monalisa Okojie and Nemakamar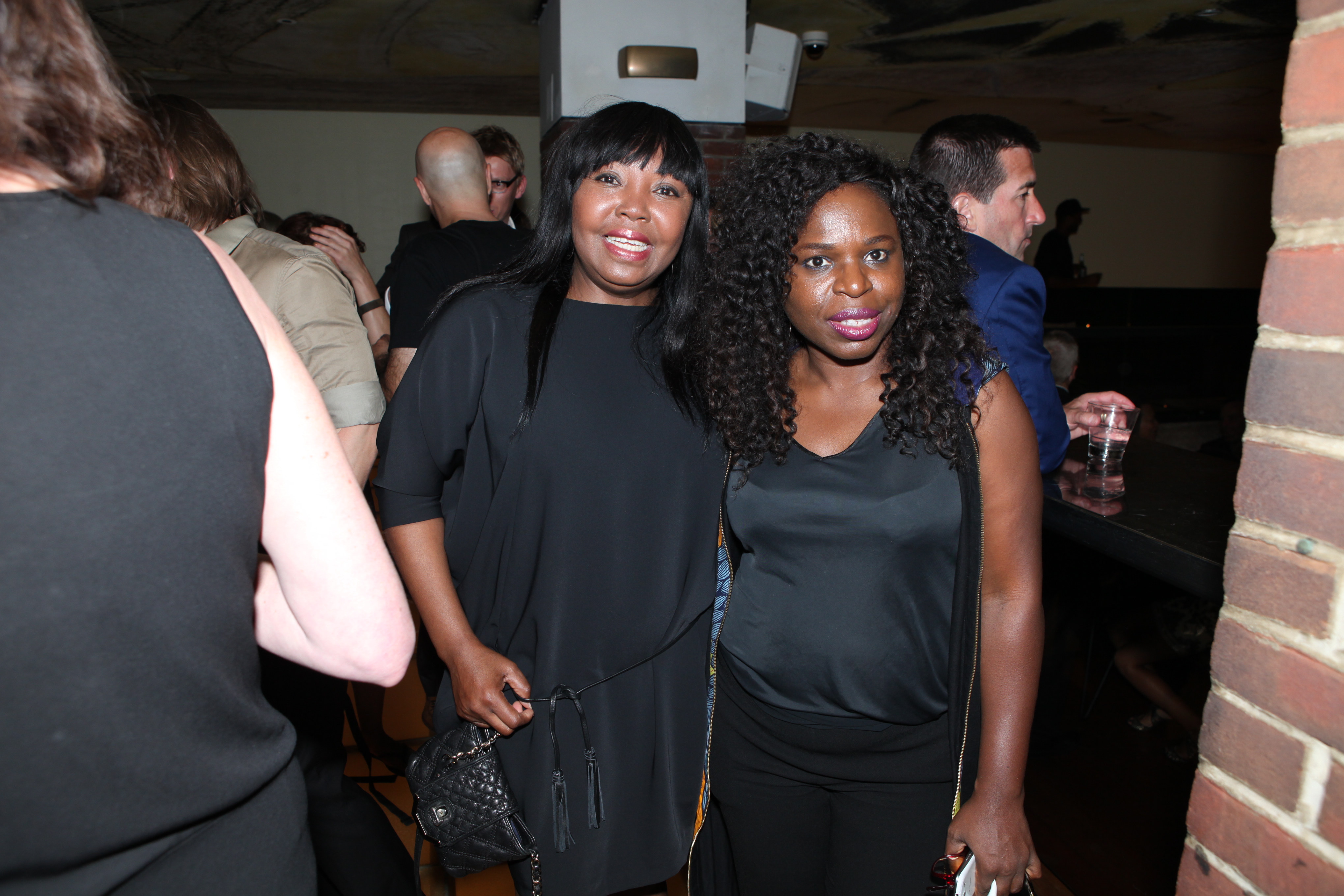 Moriam Musa and Nkechi Ogbodo of Kechies Project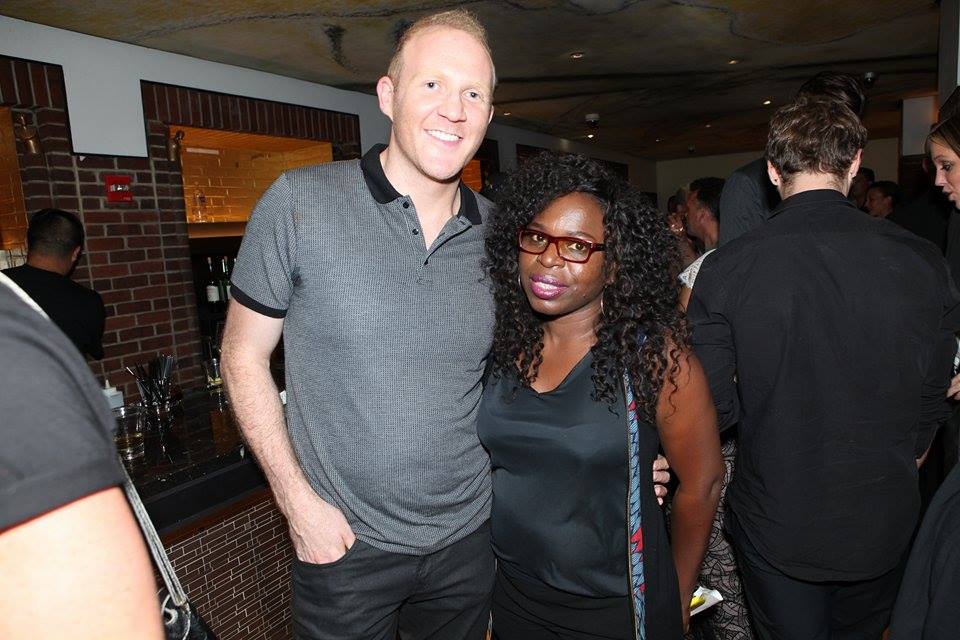 Moriam Musa and OK! TV personality host- Josh Mcbride