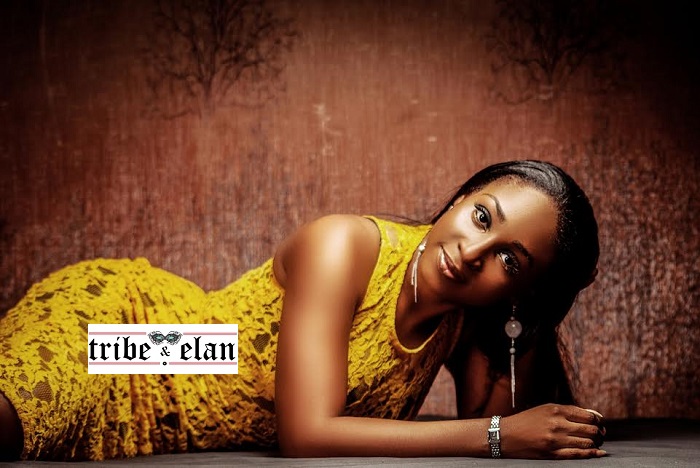 Olamide Agunloye is the creative director behind the Ready To Wear brand-  Iconola .
Iconola , established in 2003 is the first RTW (ready to wear) company in Nigeria, focusing on high street and very wearable and affordable clothing.
Olamide started the business out of passion and desire to express creativity. Incorporated in Nigeria, July 2006 as a fashion design and production business. Iconola  is a professional fashion company, which deals with manufacturing and distribution of garments.
Olamide who studied Product Development and Evaluation in Clothing and Textiles Sciences and she has been in the Nigerian fashion business for 13 years now .
Her strength lies in creating contemporary styles – Wearable pieces – Not the traditional styles associated with Ankara.
According to Olamide , ……."We do Ankara the way modern, funky and confident women want to wear Ankara – Not like our mothers…We realized very quickly that there is a difference between our company and others and as our pieces are wearable and comfortable. The way we are modeled positions us as a private label brand not couture.
                                "You can say we are a Naija version of a Zara or  H&M "
My Personality – I'm not a celeb & have never carried myself as such. I am just a creative person and fashioned my company after my goals and personality.
Our Next Level – We are in the middle of a good and solid expansion, it is better to be seen than to be heard. Although presently, we have started franchising which has been one of our plans in the past few years. The goal is to encourage business owners to take the fashion industry a little further.
The Type of Women we clothe – The Iconola woman is like me – Confident, Comfortable, Classic and Simple.